Amanah Youth has strongly cautioned against attempts to pit the current administration against the royal institution.
In a statement today, its chief Mohd Sany Hamzan said that the Pakatan Harapan government should be allowed to fulfil its mandate and run the country without interference.
"Amanah Youth urges all quarters to keep calm, and not try and take advantage of the palace's reproach of the government," the statement read.
"The Federal Constitution, as the highest law of the land, clearly lines up the powers and the responsibility of the federal government, as well as the royal institution.
"The democratically-elected government should be given the opportunity to administer the country, especially at a time when the economy is still being rehabilitated and institutional reforms are in the works."
Constitutional boundaries
Sany stressed that criticisms against the government that exceed constitutionally-defined boundaries could give rise to polemics.
Any criticism, he added, must be made in a "harmonious" manner, and not from a position of hatred, which could cause disunity among the people.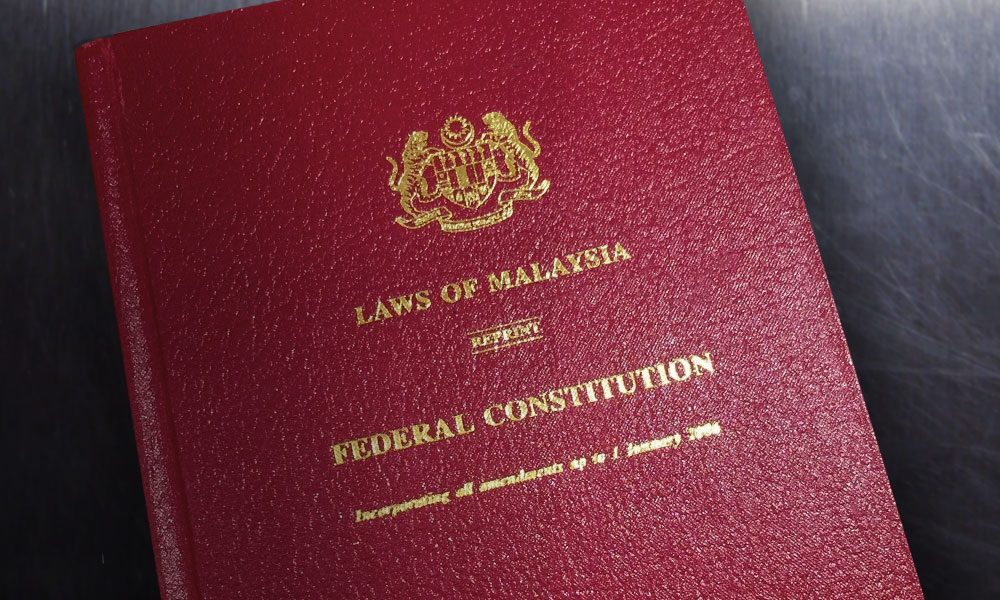 "The constitutional monarchy system requires all parties to act within the powers allocated in the constitution.
"The government, especially the elected prime minister, has the right to administer the country in his own style. 
"The integrity of the constitutional monarchy system will continue to be respected as long as these boundaries are not crossed," he said.
Although Sany mentioned no names in his statement, it is believed to be in reference to the tiff between Prime Minister Dr Mahathir Mohamad and the Johor royalty, particularly Crown Prince Tunku Ismail Sultan Ibrahim.
The prime minister and the Johor palace have recently disagreed, among others, on the ratification of Rome Statute of the International Criminal Court, as well as on the appointment of the state menteri besar and excos.
After Tunku Ismail recently called for the prime minister to be replaced, Mahathir retorted that only the people can decide on who they want to lead them.