Attorney-General Tommy Thomas today confirmed that Malaysia has received the first tranche of US$57 million (RM236 million) from the US which was forfeited from Red Granite Pictures after it was accused of financing films using funds allegedly stolen from 1MDB.
"The first tranche of returned funds of US$57,036,688.68 was credited into the 1MDB asset recovery account, a segregated trust account, opened specifically for this purpose.
"This sum was forfeited from Red Granite Pictures, a US-based film production company linked to former Prime Minister Najib Abdul Razak and his stepson Riza Aziz (above) and arose from a US$60 million settlement recorded before the Court of California," he said in a press statement.
Riza, who is ex-prime minister's wife Rosmah Mansor's son, had co-founded the company with Joey McFarland. 
Red Granite Pictures's most prominent film was the Wolf of Wall Street starring Leonardo DiCaprio, which was also allegedly funded with stolen 1MDB funds.
As part of a settlement, Red Granite Pictures agreed to pay US$60 million without admitting any liability or wrongdoing.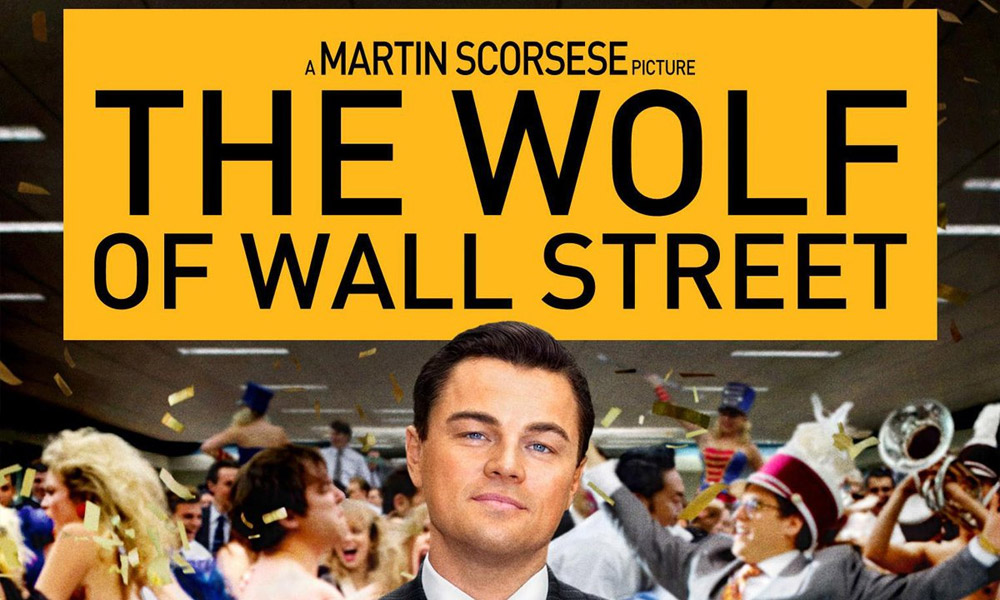 Thomas said the US had retained around US$3 million of funds from the settlement.
"A deduction of some US$3 million was made to reimburse costs incurred by the Department of Justice (DOJ) and the FBI in investigating, seizing, litigating and securing a settlement for the Red Granite funds.
"Also included in this deduction were the costs incurred by the DOJ and FBI in investigating, seizing and maintaining the Equanimity when she was arrested in Indonesian waters before she arrived in our waters," he said.
Last month, Malaysia sold the superyacht Equanimity for US$126 million after it was surrendered to the country following its seizure off the coast of Bali last year after a joint-operation between Indonesian police and the FBI.