Putrajaya's new rule on tinted car windows will only make enforcement work more difficult, according to Bukit Aman traffic chief Azisman Alias.
Azisman was reported as saying by Harian Metro yesterday that he respects the government's decision, but nevertheless felt "slighted (terkilan)" because the police were not asked for their input on the ruling.
"I feel slighted. Ideally, they should discuss it with us, and perhaps consider our views," he said.
Transport Minister Anthony Loke had earlier announced that the visible light transmission (VLT) rate for the front windshields and passenger side windows of private vehicles would remain at 70 percent and 50 percent respectively.
However, he added that the 30 percent VLT limit for rear windows and rear windshields would be done away with, effective today.
Loke also announced that vehicle owners can now apply to use a darker tint for the driver's side of the vehicle if they have a specific reason – such as health or security – to do so.
Applications for a darker tint are set to cost RM50, with approval costing RM5,000 for two years.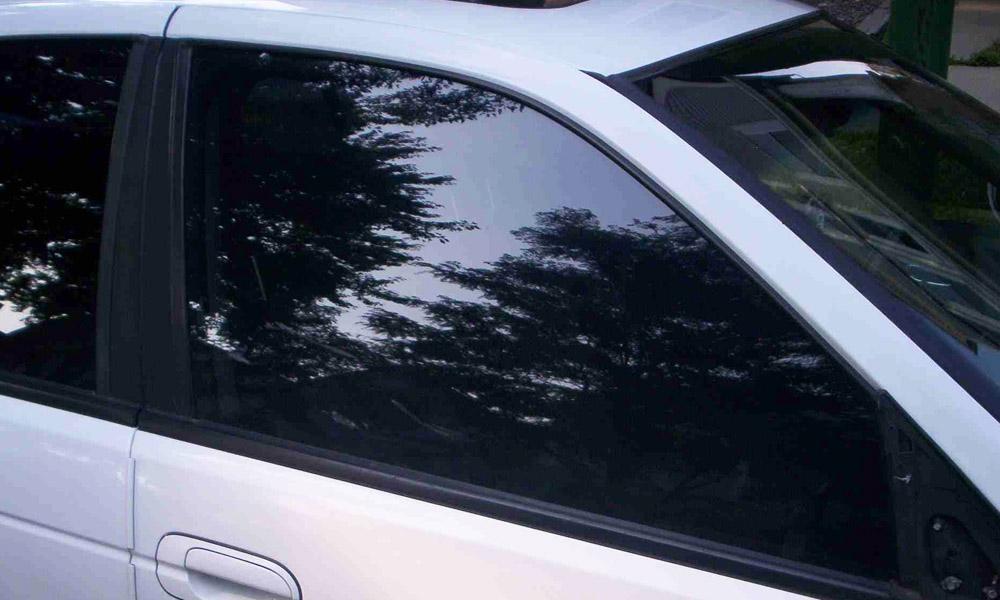 Azisman said the new rules would make it difficult for police to check on passengers seated in the rear of a vehicle, particularly for minor offences such as not wearing seatbelts.
"Indeed, there are conditions such as fees and other requirements, like having a clean criminal record, but it's also akin to a vehicle licence.
"There are road users who are not licenced, but can use the vehicle," he said.
Former prime minister Najib Abdul Razak chided Loke on Twitter for not consulting the police on this matter.
"The DAP minister did not consult the police before making a decision that involves security matters?
"They want to collect RM5,000 per vehicle and sideline security issues?" Najib tweeted.
Meanwhile, Kuala Lumpur Traffic Investigation and Enforcement Department chief assistant commissioner Zulkefly Yahya was more welcoming of the new ruling.
He viewed that the darker tint to the rear windows could help prevent car break-ins.
"Thieves will not be able to easily spot items on the back seat and may think twice before breaking into vehicles," he was quoted saying by The Star.
Zulkefly believed that police could still carry out enforcement, "as long as the front windows are not too dark."