As the nation looks back on the dark history of the racial riots on May 13, 1969, Daim Zainuddin has lamented the revival of the spectre of ethnic violence by certain quarters for their own gain.
Speaking to The Malaysian Insight (TMI), the special adviser to the government urged Malaysians, especially the Malays, to look forward, instead of dwelling on the past.
"We fought together to save this country. We succeeded. As long as we are united for a common cause, we will succeed.
"But again, we have a group who says 'our position is threatened'. We are threatened because we are not united. If we are together, nobody can threaten us, confront us. We fought together and won.
"Why are we sending the wrong message to our children? Why? We are together here. History is history, we have to accept reality. We fought the communists together. As long as we are united, we are okay," he was quoted as saying.
Although the former chairperson of the Council of Eminent Persons did not mention names, this was believed to be in reference to opposition parties Umno and PAS, who have claimed that the Malays and Islam have been increasingly sidelined since Pakatan Harapan took over federal power, a year ago.
Daim rued that the "dangerous' voices of racism have returned in recent times.
"Now (it's) beginning again. This is dangerous (message) to our children."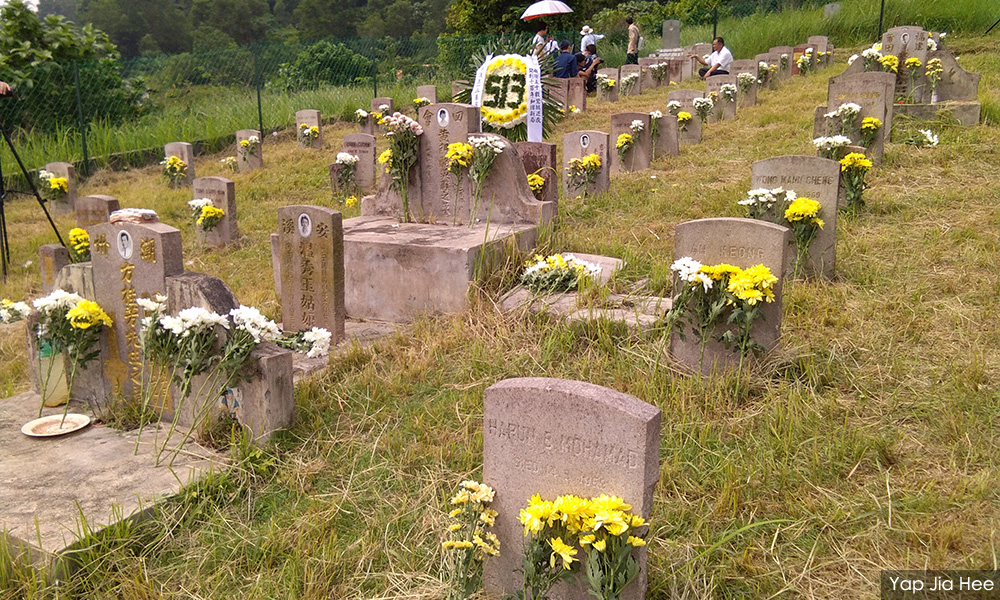 Reflecting on history, Daim said the May 13 tragedy, in which 196 people were killed (based on official records), was the culmination of long-standing hatred simmering among Malaysians then.
"It was just too much political rhetoric. All these things started much earlier, it started in the 1959 election and then 1964. I have done the research, on how it started, how it built up… the campaign was for more than a month.
"(The then prime minister Tunku Abdul Rahman) didn't realise the enemies. Everybody played up to the full, racial sentiments. There was the rally, an election officer was killed, demonstrations in Kuala Lumpur," said Daim.
To move forward, Malaysians, especially the Malays, must look towards the future, and not to the past, he added.
"Malays like to look back on the past, but the past is history. So let it be a lesson learned. No point talking about the Malacca empire being successful because if it were really successful, it would have not been conquered."