Global funds have bypassed Malaysia in favour of other countries after failing to see the reforms pledged by Pakatan Harapan, Bloomberg reports.
Stocks in Malaysia recorded outflows in all but two of the past 12 months, while the ringgit trailed most of its peers, the financial daily said in its report.
On May 7, Bank Negara cut the interest rate for the first time since July 2016, in light of downside risk to global growth and signs of financial conditions tightening on the home front.
Those who hoped for reform to take place after the change of government last May lost patience and became cautious, Bloomberg said, adding that only a handful of portfolio managers expect a recovery anytime soon.
"I don't think I need to rush into Malaysia at the moment," said London-based portfolio manager Tim Love.
"Even with the valuation attraction, which is now definitely coming up clearly, I don't think the outlook is clear enough."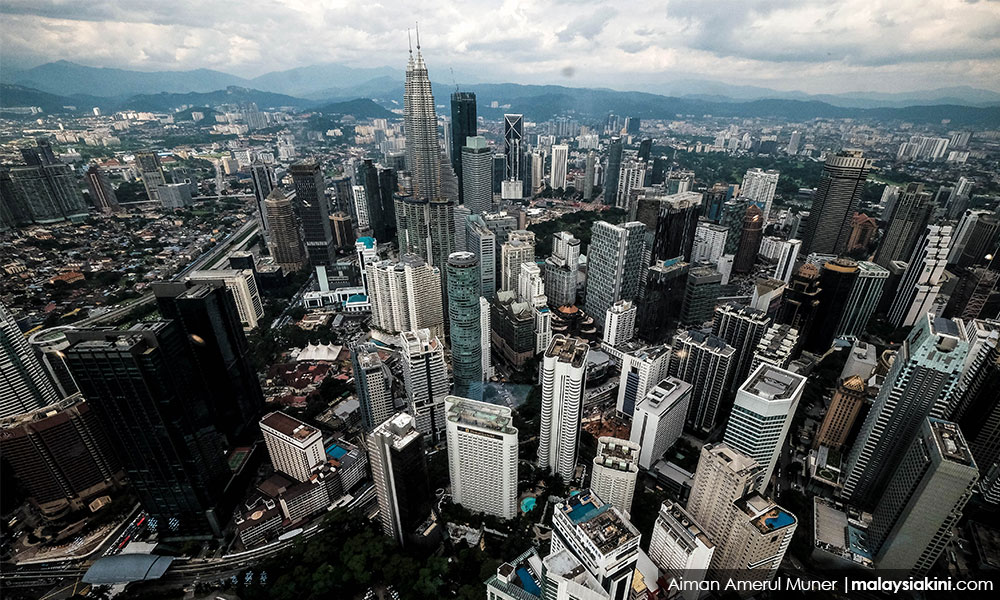 The ringgit risked being removed from FTSE Russel's World Government Bond Index, while Morgan Stanley warned that almost US$8 billion (RM33.37 billion) might exit the local debt market.
"We've been on neutral Malaysian government bonds for a while now," said another London-based portfolio manager Delphine Arrighi.
"The decision by the central bank a couple of years ago to shut down the NDF (non-deliverable forward) market has essentially made it impossible to hedge bond exposure.
"I doubt offshore investors will now return en masse."
However, some see weakness in Malaysian securities as a buying opportunity.
Any impact is likely to be offset by the presence of a large pool of domestic investors and easier monetary policy, SPI Asset Management was quoted as saying.
"Ultimately, the currency markets will need to price in the bond outflow, which could trigger some short term sell-off in equities.
"But for the equity and bond markets, the rate cut will support both and come September, we will be asking ourselves why didn't we buy more when there was blood on the street," said SPI Asset's head of trading and market strategy Stephen Innes.