WANG KELIAN RCI | The Royal Commission of Inquiry into the discovery of temporary transit camps and graves in Wang Kelian was told today that more than half of the 106km border shared by Perlis and Thailand is unfenced.
The inquiry's 25th witness, former Perlis National Security Council director Safrul Faiz Abdul Satar said that 50km of the border was fenced up from 2010 to September 2018.
"The border that is not (fenced) is classified as difficult to penetrate, far from settlements, and along permanent forest reserves," he said.
Safrul Faiz said the first time he was informed about the Wang Kelian migrant transit camps was during a State Security Committee meeting in 2015.
"I was shocked as it seemed the areas (involved) were difficult terrain and paths barely used by migrants to cross over (into Malaysia).
"They normally use the slope routes into Perlis or Kedah from the neighbouring country," he said.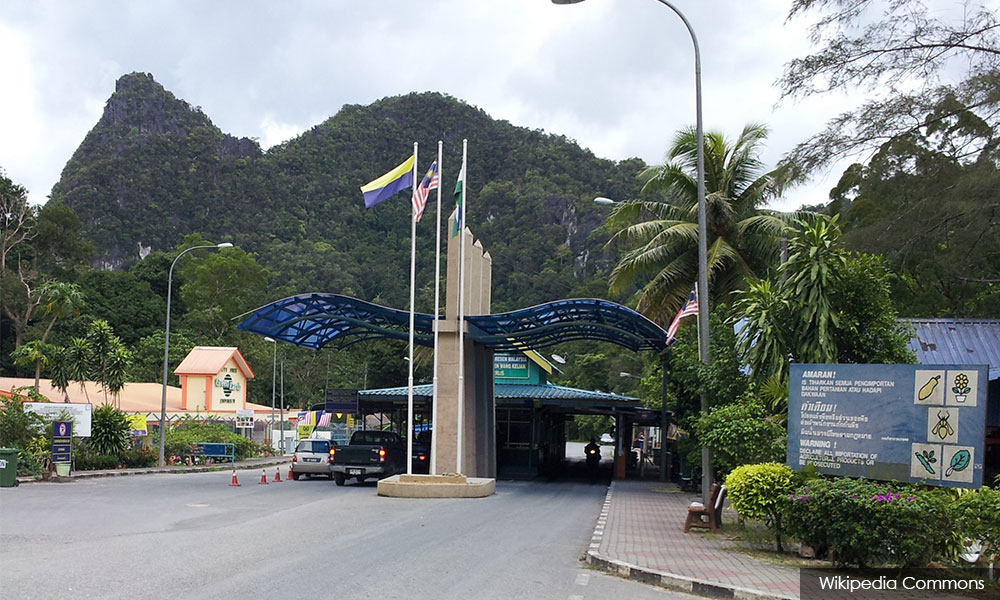 When asked on Malaysia-Thai border cooperation, Safrul Faiz said both countries signed an agreement in 1977 to fight communist threats, and that a new improvised agreement was signed in May 2000.
The proceedings of the RCI were later held behind closed doors when Safrul was asked whether both countries had discussed specific border issues, as the testimony would contain classified and sensitive information.
The closed-door proceedings took about an hour, and once the media was allowed in again, 26th witness, Zamri Hamzah from the National Security Council, was in the midst of his testimony.
Zamri said the border walls and fencing along Perlis-Thailand are capable of being breached via sabotage or environmental factors, such as uprooted trees, and these (walls and fencing) have to be fixed from time to time.
The RCI continues tomorrow.
- Bernama