PKR president Anwar Ibrahim today stressed the importance of Malaysia not caving to international pressure with regard to the LGBT issue.
"We must be fiercely independent, decide what is best for our country, representing the aspiration of our own people," he told reporters at the sidelines of an event in Bangi.
Anwar said that although Malaysia has to take the international community's concerns into consideration, the latter had no right to dictate terms.
He was commenting on Hollywood actor George Clooney courting flak for stating that Malaysia and Indonesia were considering the death penalty for homosexuality like Brunei.
According to The Star, Anwar acknowledged there were humanitarian, human rights and justice issues concerning such matters.
However, he said: "But to suggest that the US or other foreigners dictate our terms, and we must abide, I don't think we can govern like that."
"We have to realise that we have our own system and leadership that is free to protect the interest of the country and its people.
"They can give suggestions, but we should not bow down to pressure. We must always stand up for the country and not feel pressured by external reactions," he added.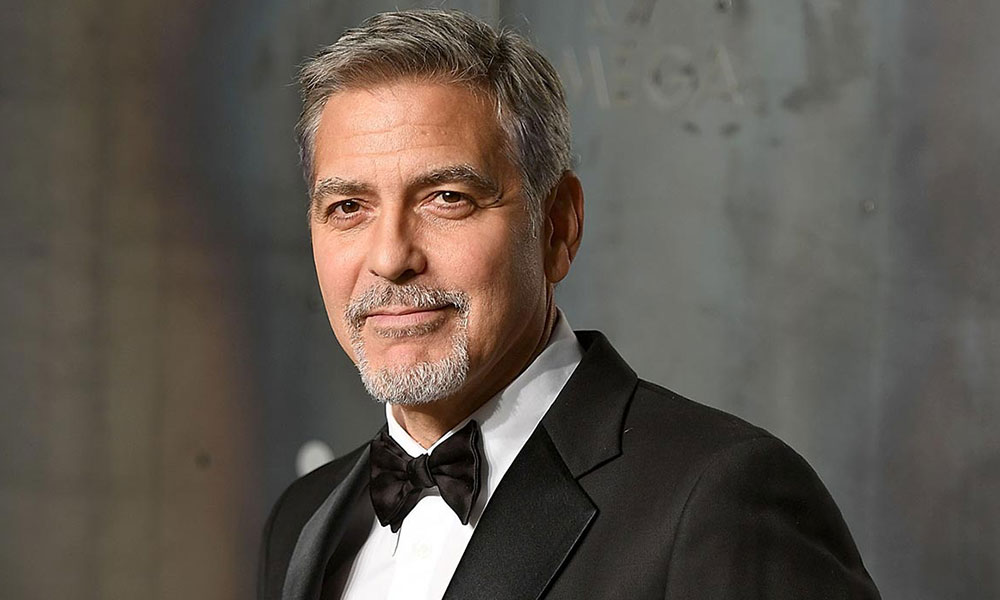 Yesterday, Deputy Foreign Minister Marzuki Yahya said Clooney (photo) should be more mindful of his remarks.
Clooney had previously called for a boycott against luxury hotels owned by Brunei, but the kingdom has since deferred imposing the death penalty for homosexuals.
Commenting on this during a talk show, Clooney claimed the boycott against Brunei was a "warning shot" to Indonesia and Malaysia as well.
There are no laws against homosexuality in Malaysia, but unnatural sex is considered a criminal offence under the Penal Code.
Anwar himself was convicted of sodomy, but was later released following a royal pardon after Pakatan Harapan won the last general election.
The PKR president has always maintained that the charge, similar to the previous sodomy charge against him in 1999, was fabricated by his political rivals.