Former prime ministers and ministers must take responsibility for any wrongdoing committed with regard to the 16 land swap deals involving the Defence Ministry, Hishammuddin Hussein said today.
Hishammuddin, who held the defence portfolio from 2013 to 2018, also quoted Prime Minister Dr Mahathir Mohamad is saying that nobody is above the law.
"As per Mahathir's statement, no one is above the law or has immunity in this issue.
"Past ministers and prime ministers must take responsibility if they have breached the law," he added in a statement.
The former Umno vice-president was commenting on a Defence Ministry report, which found that the government suffered some RM500 million in losses from the land deals sealed between 1997 and 2018.
However, Hishammuddin, the cousin of former premier Najib Abdul Razak, said the alleged wrongdoings must be established in a court of law and not the media.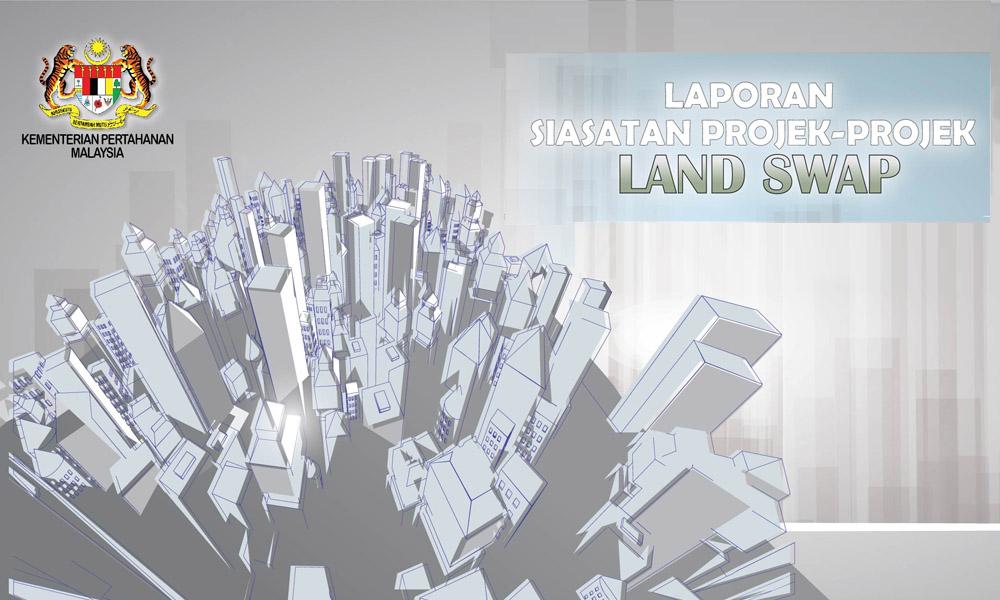 The former minister added that he had instructed his representative to lodge a report with the MACC on the matter.
Five of the 16 land swaps were approved during Mahathir's first tenure as prime minister. The remaining 11 took place during the administrations of Abdullah Ahmad Badawi and Najib.
Among the most serious allegations was that under Najib, the then-government utilised land swap deals to commission army camps with the intention to alter demographics of constituencies contested by top Umno leaders.
1996 deal
Hishammuddin, on the other hand, trained his guns on one of the land swaps approved in Johor in 1996, claiming that it was "far more serious."
This was when Bersatu member Syed Hamid Albar (photo) served as defence minister in Mahathir's cabinet.
Hishammuddin said that when he was defence minister, he instructed for a claim to be filed with the Kuala Lumpur High Court against the developer in relation to this particular land swap.
He said the parties later entered into a settlement, but the company failed to comply with the terms, prompting the Defence Ministry to file a second suit to demand RM1.48 billion in compensation.
He noted that of the 16 approved land swaps, seven have not been inked, and the Pakatan Harapan government could terminate them if there were genuine wrongdoings.
"Now is the time for the minister (Defence Minister Mohamad Sabu) to carry out his duties. The ministry must move forward and take measures to protect the country, build the capacity of the Armed Forces and ensure the welfare of personnel and veterans.
"Enough of pointing figures, Harapan is no longer the opposition," he added.
Hishammuddin said that as defence minister, he always prioritised the interests of the armed forces.