Jerantut DAP chief Loo Why Leong – who was arrested for sending a threatening text message to a police officer last Sunday – has come out to clear the air.
In a statement today, Loo admitted that he sent the controversial message to Jerantut police chief Mazlan Hassan on May 17.
He said he sent the message as he and a fellow DAP member had been "wrongly arrested" the day before for allegedly dealing in smuggled cigarettes, which were discovered in a car.
Loo said the episode began last Thursday when he went to his colleague's shop, after receiving a call from the latter's wife about the discovery.
He said he tried to assist his colleague, who denied being the owner of the car parked along a backstreet in which the cigarettes were found. 
However, their protestations were ignored by the police, and both were arrested.
---
Read more: IGP issues stern warning against threats to enforcement officers
---
In his statement today, Loo claimed that his colleague was given rough treatment by the police during interrogation, as if they were rogues. Both were detained for 24 hours and later released.
Loo said he then contacted Mazlan to ask for a meeting on the morning of May 17, but the officer did not turn up.
Later the same day, he said officers sent by the court informed him and his colleague that police planned to remand them for four days.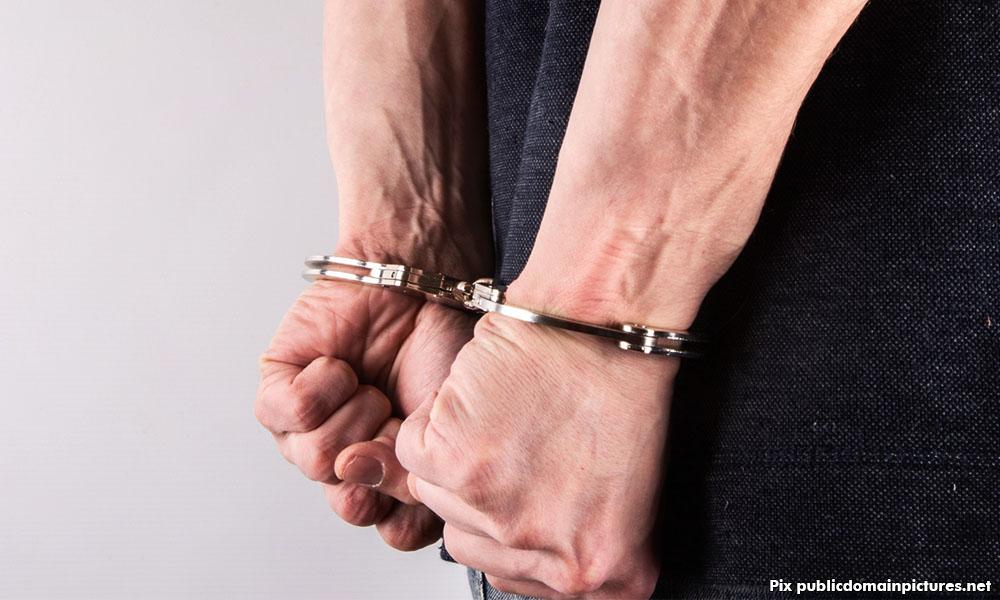 However, he said both were released around 3pm that day after he explained the matter to court officers.
That evening, Loo said, he was angry and used inappropriate language when texting Mazlan – saying "Sesiapa nak lawan PH, masa akan datang dia akan tak aman (Those who want to fight Pakatan Harapan, the time will come when they will know no peace)."
"I texted him via WhatsApp with the hope that he and his police officers would (act) according to what the Prime Minister Dr Mahathir Mohamad had said, be loyal to the new government.
"However, the next morning on May 18, I was worried that Mazlan might misunderstand me because of my improper choice of words," he said in his statement, adding that he had nothing personal against Mazlan.
"I then texted him another message apologising and retracting my improper statement. I hope that he will forgive (me).
"I, Loo Why Leong, am a legitimate businessperson. I stand up when the people need my help."