China's Ministry of Foreign Affairs on Thursday called for a fair, just, stable and predictable business environment for Chinese companies.
To refute some media reports, German chipmaker and semiconductor manufacturer Infineon and Japan's Panasonic on Wednesday and Thursday respectively issued statements to say that they will continue to ship products to Huawei.
British mobile network operator EE has also reiterated that it will continue to use Huawei's equipment in the 5G network building in the UK.
"The quick responses of some Huawei's international partners to make clarifications and state stances have proved once again that companies of any country will not ignore their own interests and blindly follow some political arrangements by other countries out of selfish interests," said Lu Kang, spokesperson for the Chinese Ministry of Foreign Affairs.
Lu (photo) then said the lesson of French rail transport multinational company Alstom is still vivid in the memory of many.
"Many countries are still on high alert against the US government's using of state power to suppress competitive enterprises of other countries, disrupt market operation and obstruct mutually-beneficial cooperation among other countries.
"As far as the Chinese government is concerned, we will continue to support the Chinese technology companies, Huawei included, to deepen their international cooperation, as that will be conducive to mutual benefit and a win-win outcome among companies, and will also help advance the world's technology progress and economic development," he said.
"We hope all the countries in the world will provide a fair, just, stable and predictable business environment for Chinese companies to invest, operate and carry out mutually beneficial cooperation.
"We believe it also serves the fundamental and long-term interests of all countries."
Lu mentioned that Chinese tech giant Huawei's founder Ren Zhengfei's recent talks to the media have been positively received both at home and abroad, saying the world can see the openness, resolution, and generosity and grace of Huawei.
The best response from Chinese enterprises to the trade bullying of the US is to grow stronger, said Chinese Ministry of Commerce spokesperson Gao Feng on Thursday.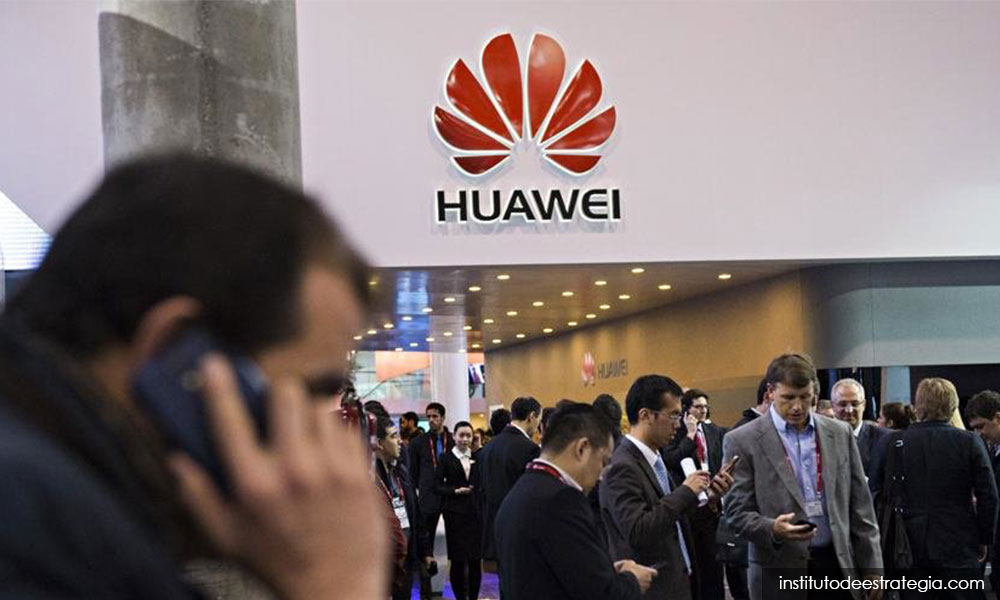 The US Department of Commerce on Monday issued a 90-day temporary license loosening restrictions on business deals with Chinese tech giant Huawei.
The Temporary General License, effective from May 20 through Aug. 19, allows "specific, limited engagement in transactions involving the export, reexport, and transfer of items" to Huawei, the department said in a statement.
The Bureau of Industry and Security (BIS) of the department put Huawei and its affiliates on an "Entity List" on May 16, which would restrict the sale or transfer of US technologies to Huawei.
"China has lodged solemn representations with the US side following its measures against Chinese company Huawei.
"The best response from Chinese enterprises to the trade bullying of the US is to continue to develop and grow stronger.
"The Chinese government will continue to strengthen efforts in deepening reform and expanding opening up, and create a business environment that is stabler, fairer, more convenient and predictable," said Gao.
Gao further noted that China will help its enterprises enhance abilities in coping with risks and improving themselves in the process of globalisation while providing quality, reliable and diversified products.
- CCTV+