Former defence analyst Abdul Razak Baginda still has to face two charges in French courts, according to two Malaysian groups pursuing the case.
Clarifying recent media reports stating otherwise, the Centre to Combat Corruption and Cronyism (C4) and Suaram said that only one indictment – in relation to "complicity in passive corruption" – has been dropped.
The groups said the court found that the alleged act was committed before it was criminalised by French law in 2007.
"We, however, would like to point to the fact that the indictment made against Razak Baginda for the remaining two charges – complicity in active corruption and concealment of misuse of corporate assets – remains.
"The French Court in dismissing his application to strike out the indictment for these two charges ruled that there were sufficient elements to substantiate the indictment.
"The case will proceed accordingly," the groups said in a joint statement.
Suaram and C4 Centre executive director Cynthia Gabriel initiated a case through the French criminal justice system in 2009 regarding allegations of illegal commissions paid for Malaysia's procurement of two Scorpene-class submarines from France in 2002.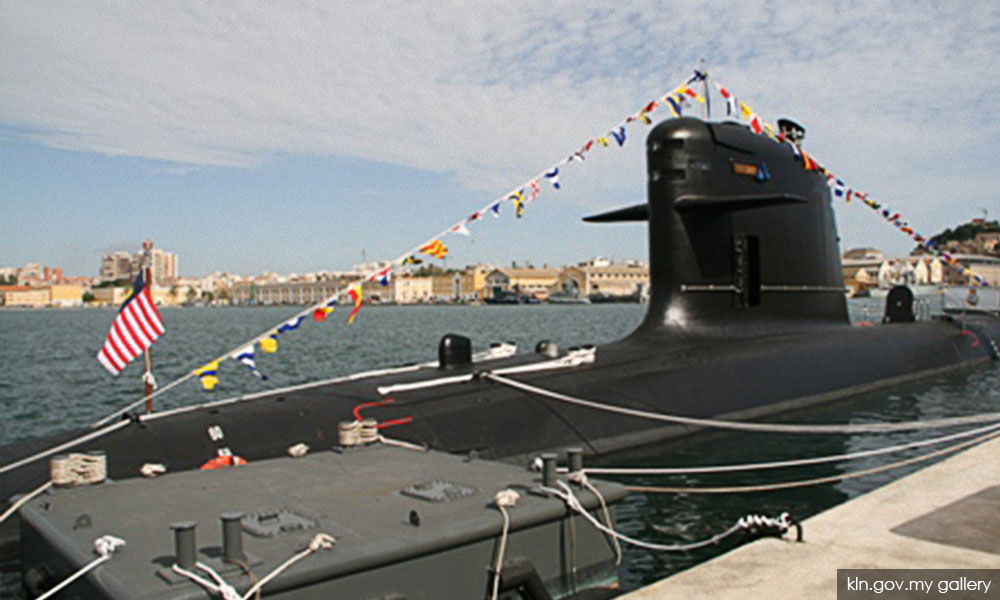 Razak Baginda, who was involved in the deal, was indicted by the French Court in 2017. He then filed an appeal to have the charges dropped.
Razak Baginda is a known associate of former prime minister Najib Abdul Razak.
According to C4 Center and Suaram, the case in France will demonstrate the collusion and complicity of former government officials.
"Given this recent development in the French Court, we truly hope that this effort will eventually unveil the truth behind the corruption scandal.
"This move would facilitate the quest to bring those responsible to account," said the two groups.