Penang Island City Council (MBPP) general worker Azman Yusof has claimed that he was subjected to unfair treatment, receiving no wages or Hari Raya bonus.
However, MBPP has denied this. It claimed that Azman could no longer work due to his medical condition as a result of an accident.
"He applied for unpaid leave before and it was approved for the period of Dec 12 to March 24 for medical reasons," MBPP said in a statement today.
"But after his unpaid leave, he did not turn up for work, saying he could not work due to his poor health. A few staff visited him at his house to discuss his situation," the council said.
MBPP said Azman was given the option to refer his situation to the Medical Board to determine if he could continue working.
The council was responding to Penang Kini's Facebook posting yesterday regarding the general worker's situation.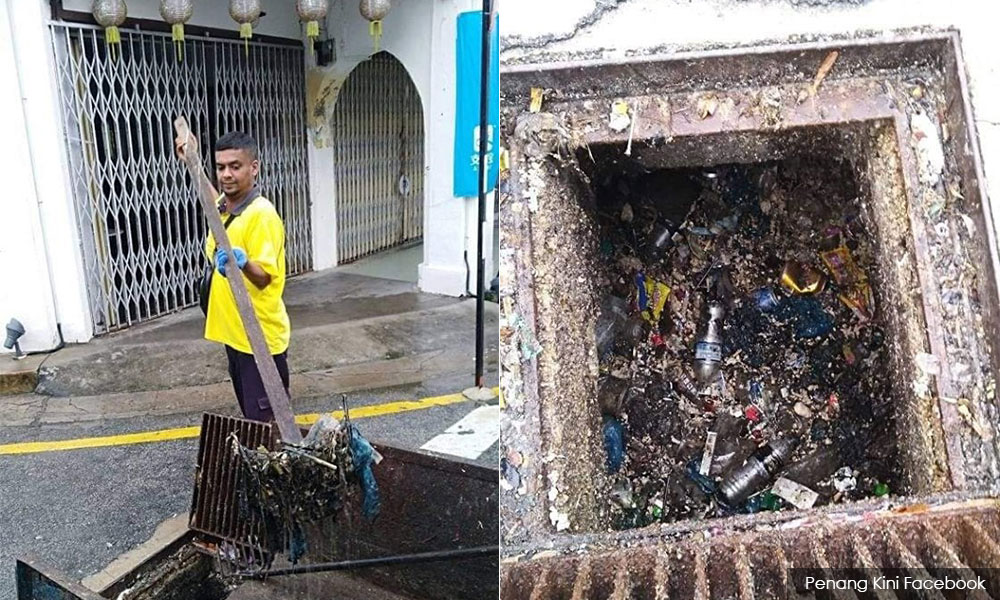 Azman (photo) claimed that he lost two of his toes after falling down during work.
"I cannot work and nobody from MBPP came to see me or cares about me. I need help from MBPP. I am disappointed.
"I did not get six months' pay... Did not get (Hari) Raya bonus... I am disappointed. Even though I am sick, my family wants to celebrate Raya also... I don't know why MBPP is doing this to me," he added.
Azman, who said that he worked with MBPP for eight years, had requested Penang Kini to make his case viral on social media.
"They have pushed me away just like that. When I call, they do not answer," he said.
Meanwhile, MBPP claimed that Azman agreed to meet with the Medical Board, and a recommendation was made to the Penang Health Department on May 14, so that a Medical Board could be convened.
"We are now waiting for a response from the Penang Health Department. Once we receive a report about his medical condition, our Appointment Authority will be able to decide if he can return to work or be retired.
"He is not eligible to receive the special financial aid (Raya bonus) as staff must work for at least 30 days from Jan 1 to May 13," MBPP added.