FGV Holdings Bhd (FGV) is hoping to complete the sale of its plantation assets in Indonesia, under Trurich Resources Sdn Bhd (Trurich), by the end of September, group CEO Haris Fadzilah Hassan said today.
Haris Fadzilah said Trurich Resources, a 50:50 joint-venture company with Lembaga Tabung Haji, is valued at RM1 billion, including debt.
"There are seven interested players and we are in talks with all of them at the moment," he told reporters after announcing the company's first quarter financial results here today.
Trurich owns and manages 42,000ha of oil palm plantations in north and central Kalimantan.
Haris Fadzilah said of the seven interested parties, three have shown their interest to buy both north and central Kalimantan estates, while the other four players eyed only one of them.
"We are in negotiations. Preferably we like to sell it (Trurich) as a whole," he said.
FGV and Tabung Haji were reportedly planning to sell Trurich to improve their financial position, and both parties had been working together with an adviser to gauge the interest of potential buyers.
The report said both FGV and Tabung Haji may seek to value Trurich at RM1 billion.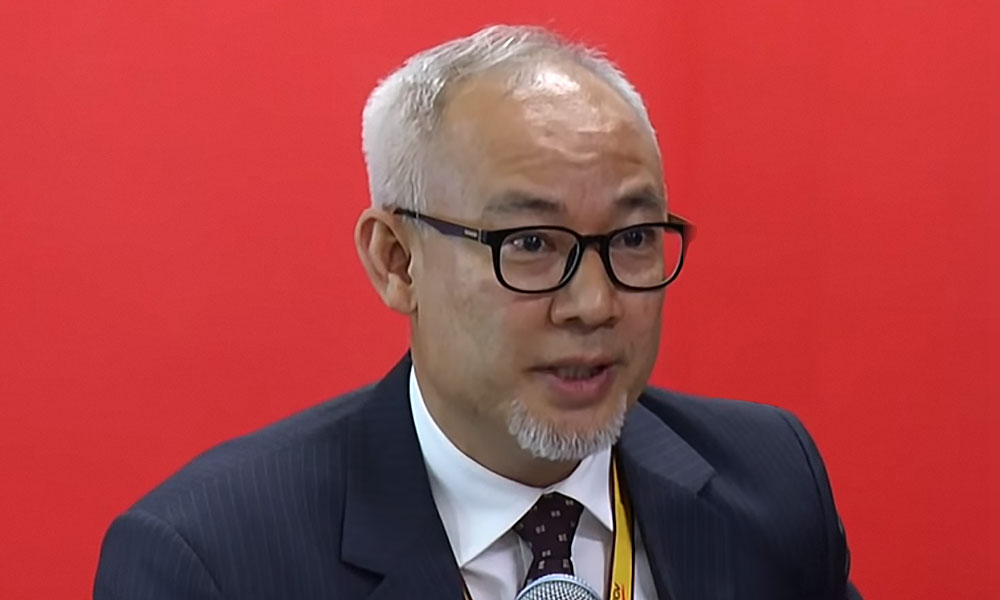 In other development, Haris Fadzilah (photo) said FGV is on track to achieve RM350 million of proceeds from the divestment of its non-core and non-performing assets.
He said the liquidation of Felda Engineering Services and Felda Properties would likely be completed by year-end.
Haris Fadzilah said in the first quarter of this year, the group finalised divestments of several non-core and non-performing assets amounted to RM150 million.
He also noted that FGV is now more focused on the downstream businesses as part of its three-year transformation strategy, as well as to reduce its dependency on palm oil.
He said the current lower average crude palm oil price put FGV's financial performance under pressure, and the company intends to shift this trend by having more revenue contribution from the downstream activities.
"We are a big upstream player, producing about three million tonnes of crude palm oil every year and 60 per cent of that being exported. 
"That itself posts a challenge because when prices are down like today we are expose to a lot of discounts," he said.
He said FGV hopes to have a balance ratio of revenue contribution from upstream and downstream segments by the end of its three-year transformation plan.
Currently, the upstream and downstream activity contribution stood at 60:40.
- Bernama