Malaysiakini's live coverage of the 14th general election – which saw the first change of government since independence in 1957 – has bagged the excellence in reporting breaking news award from the Society of Publishers in Asia (Sopa).
The coverage, which included a live report on polling day as well as a special live page for election results, was briefly blocked by the Communications and Multimedia Commission (MCMC) on the night of May 9.
Combined, the live coverage lasted for just over 22 hours and 40 minutes. Over 10 million unique users followed the coverage of the historic polls.
Coming in second in the breaking news category was a South China Morning Post report on Typhoon Mangkhut, the strongest to hit Hong Kong since 1983. The report also received an honourable mention.
The award winners were announced in Hong Kong tonight.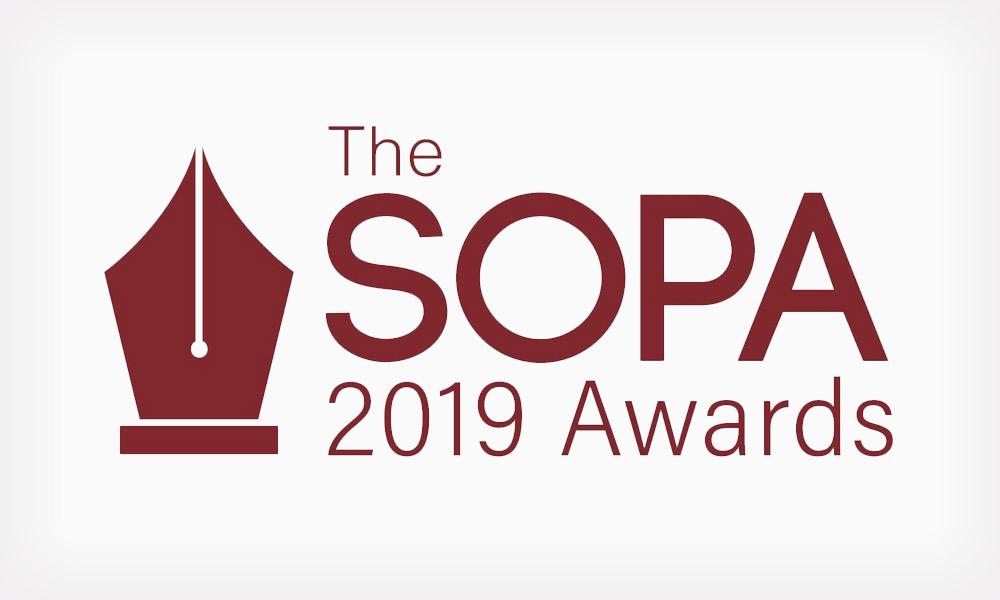 Last year, a joint investigation by Tempo and Malaysiakini, which tracked the money trail on the illegal Indonesia-Malaysia domestic worker trade received an honourable mention in the excellence in investigative reporting category.
In 2016, Malaysiakini also received an honourable mention in the excellence in news photography category for its series of pictures on the Bersih 4 rally.
The year prior, it won the excellence in investigative reporting award for its series titled "The rise of the Johor royal family's business empire."
Established in 1999, the Sopa Awards are the most prestigious in the Asian media industry.
The awards panel comprises over 100 international judges, including journalists, editors, columnists from leading publications, as well as notable academics from the media departments of prestigious universities.