Telekom Malaysia's chairperson Rosli Man is reportedly in a standoff with special shareholder, the Ministry of Finance Inc, over the appointment of the company's new CEO.
The Edge, citing sources, said Rosli is refusing to proceed with appointing acting CEO Imri Mokhtar to the position.
MOF Inc decided to appoint Imri as CEO in February, but Rosli is reportedly stonewalling the directive.
Malaysiakini is attempting to contact TM for comment.
The telco has been without a permanent CEO for a year following Shazalli Ramly's resignation last June, who was a media advisor to former prime minister Najib Abdul Razak.
Imri was made acting CEO last November, replacing Bazlan Osman who also resigned.
Rosli, meanwhile, became chairperson last December after the resignation of Sulaiman Mahbob.
It was under Sulaiman that TM's board recommended Imri be made CEO.
The Edge reported that Rosli is likely eyeing to name his own appointee to the job.
The issue came to light after the chairperson told the company's annual general meeting on Wednesday that there is no decision by controlling shareholders on who should be CEO.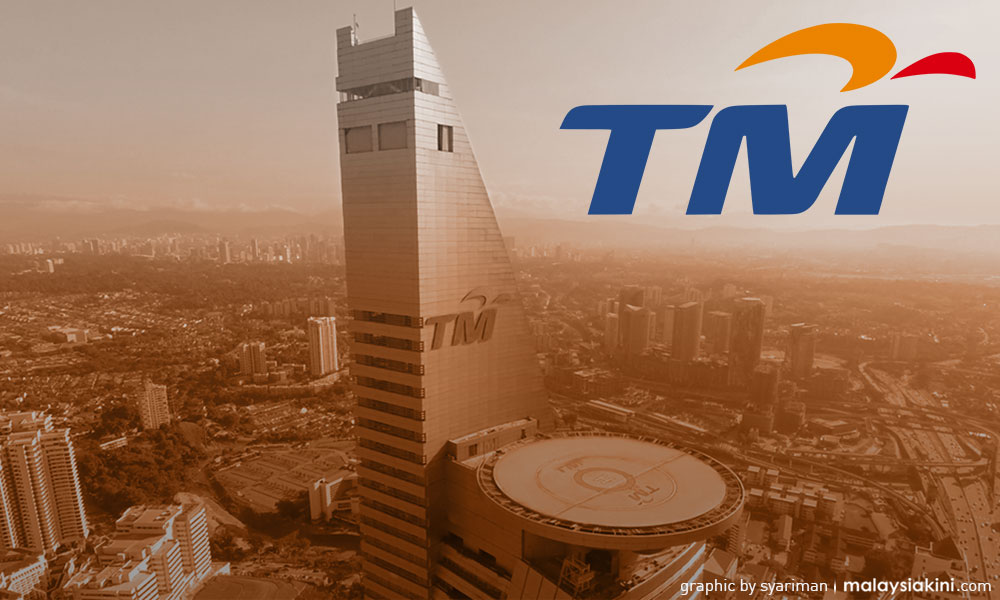 Meanwhile, Bernama reports that Rosli Man has received a request from the Prime Minister's Office (PMO) to defer the appointment of the group's chief executive officer (CEO).
In a filing with Bursa Malaysia today, TM said the chairperson had informed the board on the PMO's request in early March 2019.
"We believe that it is good corporate governance to engage key stakeholders including the PMO," it said in response to the article The Edge.
TM referred to the paragraph in the report that said: "Sources told The Edge Financial Daily that TM's statement on Wednesday, when it said that the appointment of its CEO has to go through due process with MoF and its board of directors, was not accurate."
The telco reaffirmed the information given in its earlier statement on Wednesday.
TM said its board of directors had recommended the appointment of Imri as MD/CEO to the Ministry of Finance (MOF).
"Subsequently, the MOF has agreed to the appointment via a letter dated Feb 28, 2019, subject to the proper execution of documents and approval of the terms and conditions.
"Any formal announcement relating to the above position will be made in due course," it added.