Malaysia Airlines Bhd CEO Izham Ismail objects to the idea of shutting down the national carrier.
"Shutting down MAS would be the wrong move," he said during the 75th International Air Transport Association AGM in Seoul, as reported by The Star.
"This is my personal opinion, not the views of the organisation, the shareholders or its board of directors. 
"Can you shut down Malaysia Airlines overnight? It will cost a lot."
In March, Prime Minister Dr Mahathir Mohamad said the government was open to studying various options on the future of the loss-making national carrier – including shutting it down.
"Do we sell one hundred percent of shares to them (potential buyers)? Because that's the equivalent to shutting down MAS," Izham (photo) said.
"Are you brave enough to take on the liability of MAS? You'd be so stupid."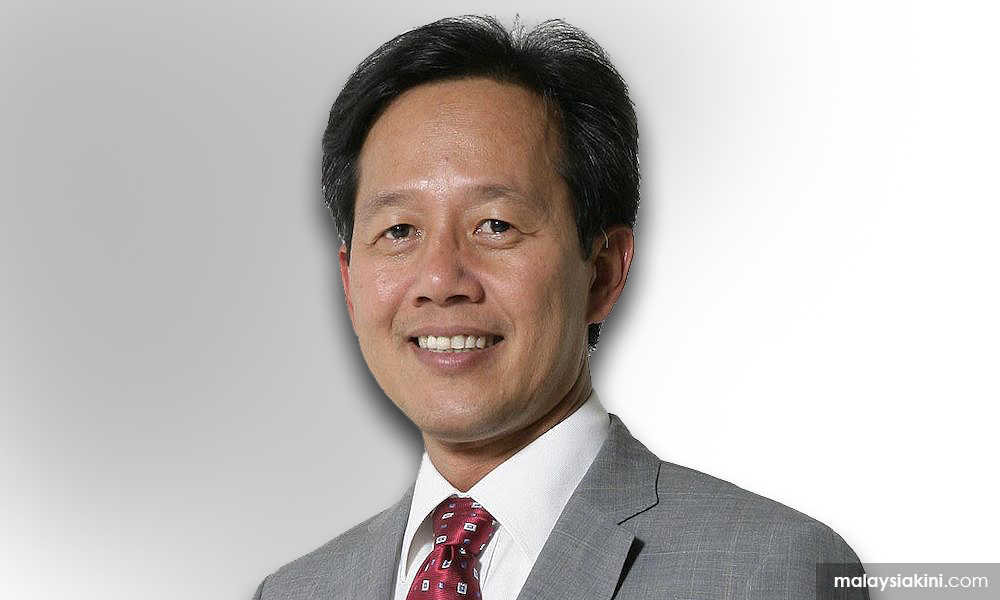 Izham believed that new investors could bring MAS to the next level, in terms of funds, knowledge and experience.
"MAS might not be profitable, but organisations, stakeholders, companies that give services to MAS are profitable. That itself is a GDP positive."
Izham stressed that MAS will focus on its long-term business plan, which has been submitted to board members for approval.

Sole shareholder Khazanah Nasional Bhd is expected to announce its decision on the future of MAS by the end of June or July.
The airline was taken private by Khazanah as part of its turnaround programme in 2014, after an initial investment of RM6 billion.
MAS previously announced that it incurred lower losses last year, though it did not disclose the figure.
Mahathir said Khazanah owed an explanation over its first pre-tax loss in 13 years in 2018, which was partly attributed to the performance of the airline.