Welcoming Inspector-General of Police Abdul Hamid Bador's confirmation that the report filed against former attorney-general Mohamed Apandi Ali would be investigated, Lim Kit Siang said today that the dragnet should also extend to three others.
Topping the new list was Abdul Rahman Dahlan, whom the DAP veteran described as the "communications czar" to former premier Najib Abdul Razak.
The others were former chief secretary to the government Ali Hamsa and former Public Service Department director-general Mohamad Zabidi Zainal.
"Was there an attempted coup against Najib involving charging him for corruption in the last week of July 2015, which was pre-empted by the sudden and unconstitutional sacking of the then-attorney-general Abdul Gani Patail (Apandi's predecessor)?
"It is time that all lights are focused on this mystery which is a blot on six decades of Malaysian democracy.
"Malaysians are in a parliamentary democracy and in the information era, and they are entitled to know what actually transpired in the cloak-and-dagger operations of the 'Week of Long Knives' in July/August 2015 in Putrajaya," he said in a statement.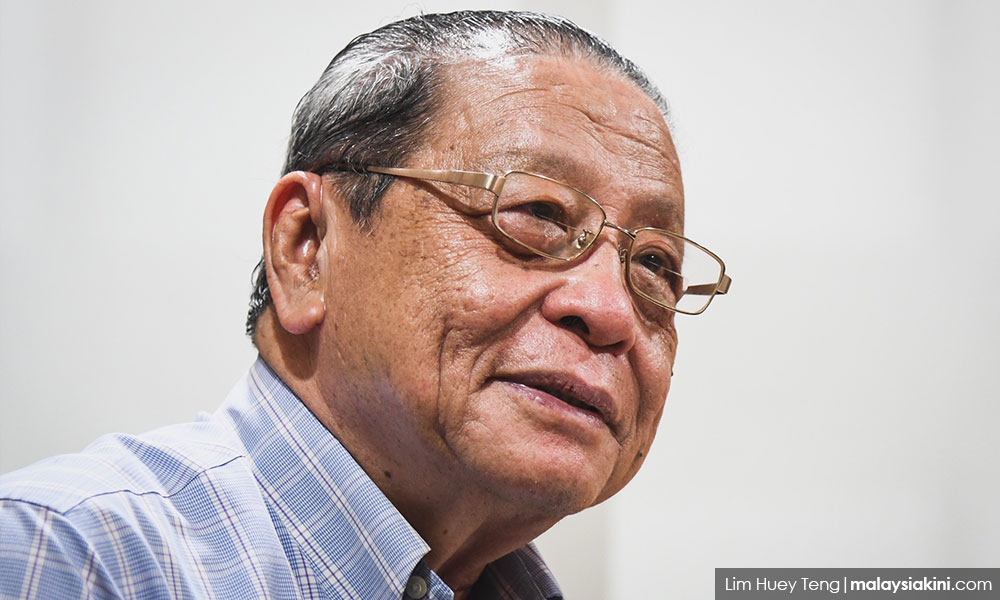 The DAP leader also recalled how a new website emerged on the same day Gani was removed, claiming that top government officials – especially those in the special task force investigating the 1MDB scandal and the billions in Najib's accounts – were involved in an international conspiracy to topple the government.
"Was this episode investigated by the police and what was the outcome?
"The police should also investigate why it had taken so long to complete its investigations into the 1MDB scandal, when it was the subject of investigations by at least 10 other countries," he added.
Lim also noted how another former attorney-general Abu Talib Othman said in August 2015 that Ali (photo) and Zabidi could have flouted the law by transferring two MACC officers out of the commission.
"Abu Talib said Ali and Zabidi could have breached Section 186 of the Penal Code for obstructing public servants from discharging their duties, and although the transfer of MACC officials was subsequently cancelled, the offence committed still stood.
"This is why police investigation into the Week of Long Knives in July/August 2015 should include probes into the roles of Rahman, Ali and Zabidi as to whether they have broken the law.
"In the weeks and months after the Week of Long Knives, top ministers and government leaders attempted to distract attention from the various corruption scandals in the country, in particular, the 1MDB mega-scandal, with tall tales of a heinous and treacherous plot to topple the elected government in Malaysia.
"Did the police find any criminal plot to topple the elected government by violent or unconstitutional means?" he asked.