Like the Penang government, the Finance Ministry is also unaware of any proposals to build a new airport in Seberang Perai.
When contacted, Finance Minister Lim Guan Eng said that the Transport Ministry and the Kedah governments are also "completely in the dark" about the proposals, as reported in The Star today.
Describing it as "sensational," Lim said the report has only "sowed confusion" in the communications and transport industry.
"This is because the paper failed to disclose who had attended the briefing or accepted the recommendations," he told Malaysiakini.
"So far, both Transport Minister Anthony Loke and Kedah Menteri Besar Mukhriz Mahathir have told me that they know nothing about the two so-called new airport proposals."
According to The Star, two companies are proposing two massive airport projects on mainland Penang valued at tens of billions of ringgit.
Sources told the paper that these would replace the Penang International Airport in Bayan Lepas, as well as threaten the proposed Kulim International Airport funded by the Private Financing Initiative (PFI).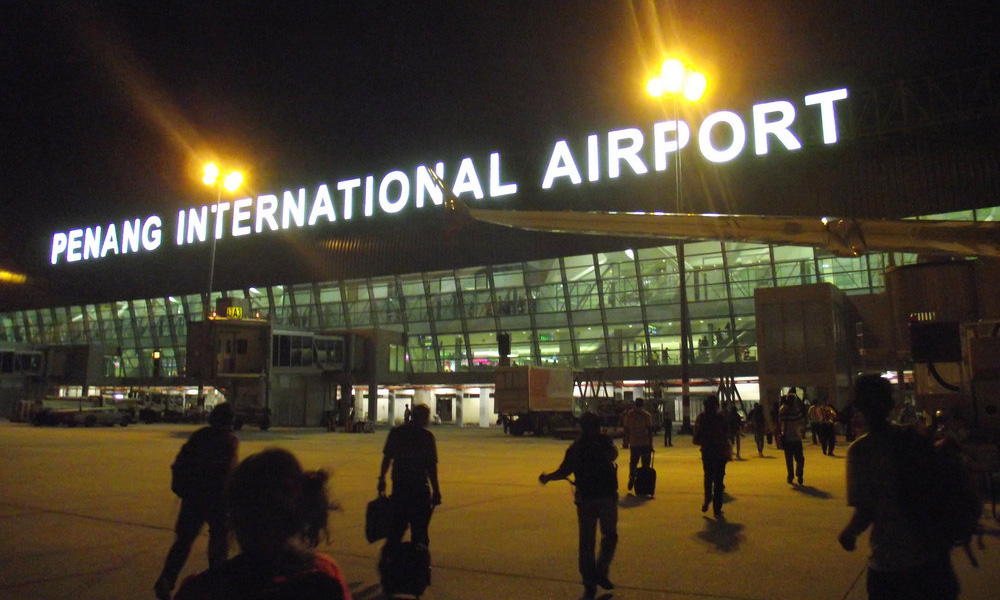 Fishing expedition
Lim also pointed out that Chief Minister Chow Kon Yeow had said that the Penang government has no knowledge of the matter.
"Approval of Penang is critical when it involves land issues.
"Unless the MCA-owned The Star can prove that they practise responsible journalism by showing evidence, and that it is not a figment of their imagination that the federal government had considered the proposals, they are on a fishing expedition not worthy of professional journalism," he said.
"Such baseless speculation is also grossly unfair by giving the negative impression that the federal government is riding roughshod over the state governments or the rakyat by considering such a massive project, involving thousands of hectares of padi land or 5,000ha of reclaimed land from the sea."
Meanwhile, Lim reiterated the federal government's position, as stated in Budget 2019, that it clearly wants to expand the existing PIA to accommodate 16 million passengers yearly from the current 6.5 million.
He added that the expansion will be conducted in two phases.
"The expansion should be able to meet the existing capacity of 8 million passengers until 2030," Lim said.
"There is room for further expansion to 20 million passengers.
"As for the Kulim International Airport, the federal government is awaiting proposals on its construction through PFI, without requiring any expenditure from the federal government."
---
RELATED REPORTS
Transport Ministry refutes report on Penang Airport
Penang in the dark about proposals for new Seberang Perai airport