Police have rubbished the claim of American aviation writer William Langewiesche that they have been withholding details about their investigation into the disappearance of Flight MH370.
One of investigating officers involved in the probe team, Mohd Khalil Kader Mohd (photo, above), said Langewiesche's article in The Atlantic magazine is shallow.
"How can he (Langewiesche) touch on or discuss the investigative process when he does not know anything about it?
"I believe he does not have an iota of evidence, but has accused the police of hiding facts.
"The reasoning Langewiesche puts forth in the article is shallow, based entirely on conjecture and pure assumptions. There's nothing constructive in the article," Khalil told New Straits Times today.
He reiterated that the investigations, which engaged foreign experts, were transparent.
"We worked with the French, and we shared whatever we had with the Australians, and vice-versa.
"The investigation was transparent and we have laid out all findings during the process.
"Every investigation has its own formula and conclusion, and for this case, we can only arrive at a conclusion when we find the MH370 aircraft. So we must find it," said Khalil, who is now Johor police chief.
Khalil's response to Langewiesche's report comes a day after the former defence minister Hishammuddin Hussein dismissed the article.
"Old news by someone who wants to capitalise on it. We should not give mileage to him," Hishammuddin said.
The Malay Mail yesterday also reported Hishammuddin as saying: "Not sure what his motives are, but the authorities can easily prove him wrong."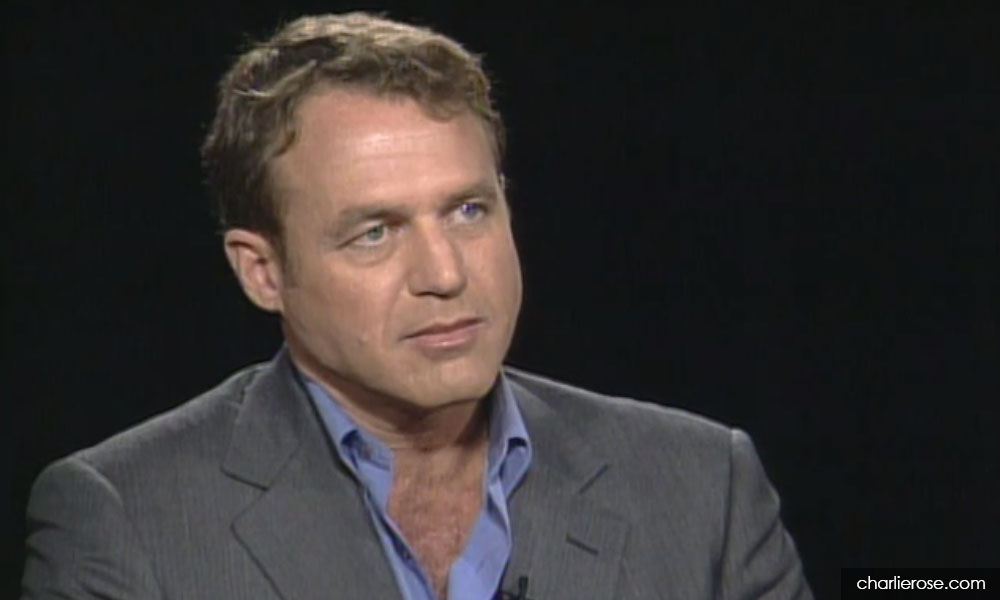 Langewiesche (photo) resurfaced the theory that the MH370 pilot Captain Zaharie Ahmad Shah intentionally crashed the plane into the ocean, killing all 239 passengers and crew.
He claimed that Malaysian authorities under the previous Barisan Nasional government hid pertinent information to hide their own ineptitude and inefficiency during the early days of the incident.
Malaysia Airlines flight MH370 disappeared, along with 227 passengers and 12 crew members, in the early morning of March 8, 2014, on a flight from Kuala Lumpur to Beijing.
The flight had mysteriously terminated communications and deviated from its flight path before disappearing.
It has never been found and remains one of the world's biggest aviation mysteries, despite several multi-national searches, first in the South China Sea and Straits of Malacca, and a second more extensive Australia-led search in what is known as the "seventh arc" in the southern Indian Ocean.
To date, only several pieces of debris from the plane have been discovered washed ashore, including the Boeing 777-200ER's wing fragments.
In May last year, Malaysia called off a three-month "no cure, no fee" search by US firm Ocean Infinity.