Since the sex videos implicating Azmin Ali surfaced, there have been attempts to portray PKR president Anwar Ibrahim as the mastermind, according to Penang PKR vice-chair Jason Ong.
"The whole plot was simply to make Anwar look bad in the eyes of the public.
"The hidden hands behind this well-orchestrated scheme have ensured that Anwar seemed like the mastermind," he added in a statement this afternoon.
However, the Kebun Bunga assemblyperson argued that there is no need for Anwar to resort to such tactics because he is on track to becoming the next prime minister.
"So why would he jeopardise his own bright future by being caught by a 'plot' that would put him in an unfavourable position?" he asked.
Prior to the emergence of the sex videos, speculation had been rife that Azmin, who is the PKR deputy president and economic affairs minister, is the favoured successor to Prime Minister Dr Mahathir Mohamad.
This is despite an understanding that Anwar would take over the reins from Mahathir after two years of Pakatan Harapan being in power.
Azmin, who described the videos as a nefarious plot to ruin his political career, is convinced that it was an inside job, while Anwar has denied involvement.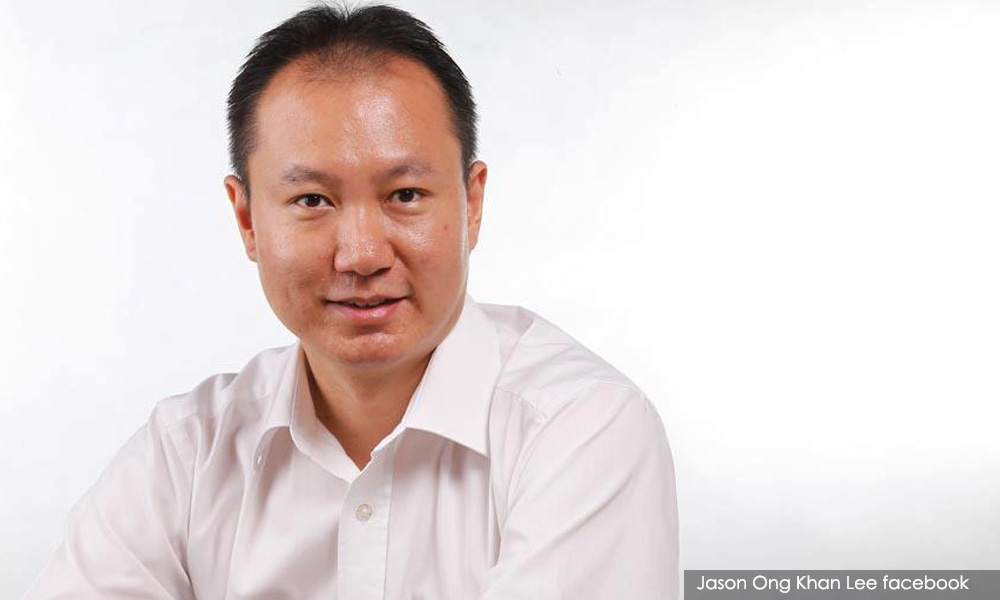 Meanwhile, Ong said there is no need to target Azmin because he is not the prime minister-in-waiting.
"I believe the public can see the difference between a sinister plot to unseat Anwar and a pseudo storyline to discredit Azmin.
"Azmin was never promised the prime ministership and there is no point to train arrows at him to ruin his career," he added.
Ong also commented on what he claimed to be another "superfluous political drama taking centre stage" just as Anwar prepares for the transition of power to take place, which is the manuscript for a book detailing why the PKR president should not become the prime minister.
He said the author Yahaya Ismail's offer to sell the manuscript to Anwar for a higher price than the RM400,000 offered by another party was nothing short of blackmail.
"This is the second book by Yahaya condemning Anwar; the first was published in 1999. Obviously, Yahaya is just seeking cheap publicity while riding on Anwar's popularity," he added.
In a Facebook posting this morning, the author denied that he was attempting to extort money from Anwar.
Yahaya said he merely offered Anwar the chance to purchase the manuscript's copyright, which is a norm in the publishing industry.