Lynas Malaysia said it will heed Prime Minister Dr Mahathir Mohamad's call and move its radioactive waste processing operations to Australia.
Mashal Ahmad (above), the company country managing director and vice president, said the process will be relocated to somewhere near Lynas' Western Australian rare earth mine within five years.
"We have listened to the Prime Minister Dr Mahathir Mohamad, and we understand that Malaysia would prefer that our first stage processing takes place before our material is shipped to Malaysia for further processing.
"The first stage is where our rare earths are removed from the low level, naturally occurring radioactive material they are found alongside.
"We are committed to relocating this process, called 'cracking and leaching', to Australia over the next five years," he said in a statement today.
At present, rare earth material that Lynas extracts from its Western Australia mine is sent to its Gebeng facility in Pahang for processing.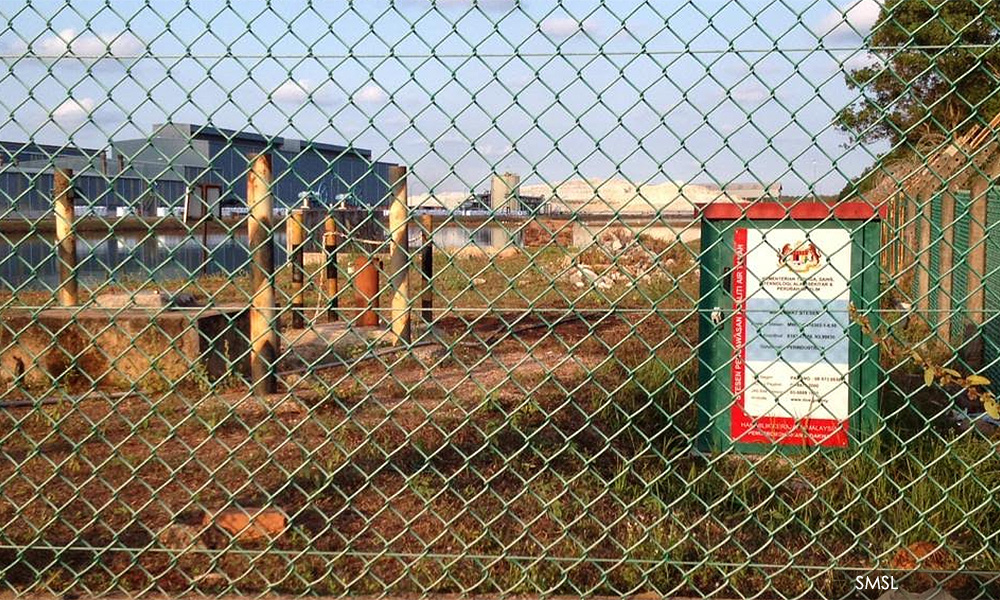 Under the new proposal, Lynas will pre-process the material in Western Australia before sending them to its Malaysian plant so that any radioactive waste generated will remain in its country of origin.
"We have identified two potential processing sites which are close to our mine in Western Australia, and the government and local communities are supportive.
"Once the new plant is operational, the material shipped to Malaysia for processing would not include naturally-occurring radioactive material," he said.
At present, Mashal said one-third of Lynas Malaysia employees are involved in the cracking and leaching process.
With the process relocated to Australia, Mashal said Lynas will work to create new jobs at the downstream processing level.
"Making these changes to our operations will cost approximately RM1.5 billion, but we will do this because we are committed to our people and to Malaysia's role as a rare earths centre of excellence," he said.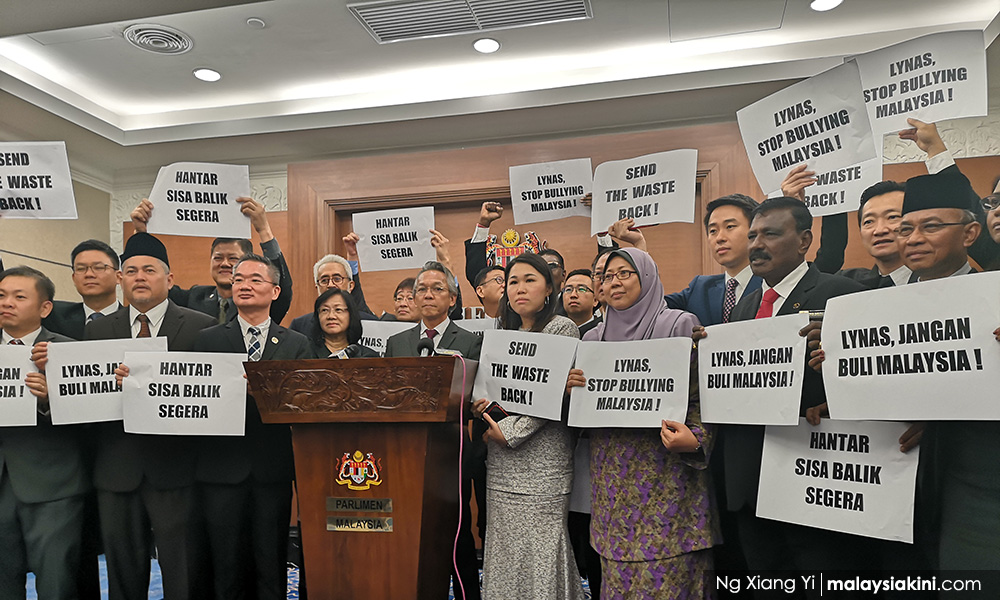 Mashal said he also regrets the anti-Lynas campaign against his company.
"Many independent reviews and Malaysia's most senior scientists have confirmed that our operations are low risk and compliant with all relevant regulations.
"Despite this, over the past 12 months, there has been a campaign of misinformation by anti-Lynas activists.
"This is very disappointing, but we do not want Malaysia to miss out on playing an important role in the global supply of rare earths," he said.
Mashal said 97 percent of Lynas Malaysia's employees are Malaysians.
While the new proposal could resolve future waste accumulation at Lynas' Gebang facility, its existing accumulated waste remains an issue.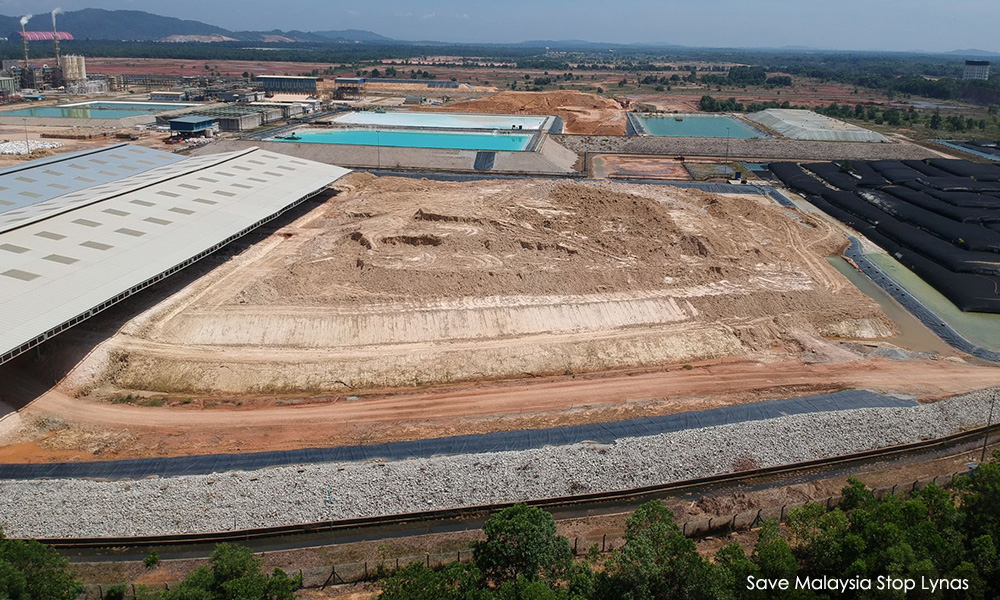 Mashal said Lynas is working with Putrajaya on a resolution of the existing waste.
"In keeping with our licence conditions, and industrial best practice, we have invested in research into the safe reuse of the residues we generate.
"We have an agreed pathway for our neutralisation underflow (NUF) residue, which is synthetic gypsum with many commercial uses.
"We are working with the government on a solution for our water leach purification (WLP) residue.
"As stated in our licence conditions, this could include safe reuse or moving the material to a permanent deposits facility," he said.
The NUF is considered a scheduled waste, while the WLP is radioactive.