The prominent scientific journal Nature has lamented a lack of strong evidence on key questions regarding the safety of electronic cigarettes and whether it helps smokers quit smoking tobacco products.
This came as the e-cigarette sales boomed to US$11.3 billion (RM46.9 billion) in 2018 worldwide, according to figures cited by the journal, and there is an increasing concern as they gain popularity among adolescents and young adults.
"With so few data, researchers' debate over e-cigarettes has been divisive and sometimes emotional.
"Proponents of e-cigarettes see a way to help the millions who are trying to quit smoking and stem the grave harm caused by tobacco.
"Vaping critics - some of whom have received death threats after giving public talks critical of the devices - fear they could lose ground in the decades-long battle against tobacco and create a generation of e-cigarette addicts.
"They see the spectre of Big Tobacco - the five largest global tobacco companies - rising again…
"The right policies on e-cigarettes - ones that minimise risks - will be built on evidence and collaboration, not on opinion and vitriol.
"It might be too early to say whether e-cigarettes will make a major difference in helping adult smokers to quit. It's the right time for regulators to protect the next generations from having to," Nature said in an editorial published yesterday.
It added that until key questions regarding e-cigarette use are resolved, it is premature to strongly advocate for its use, and regulators must develop guidelines to limit vaping by adolescents.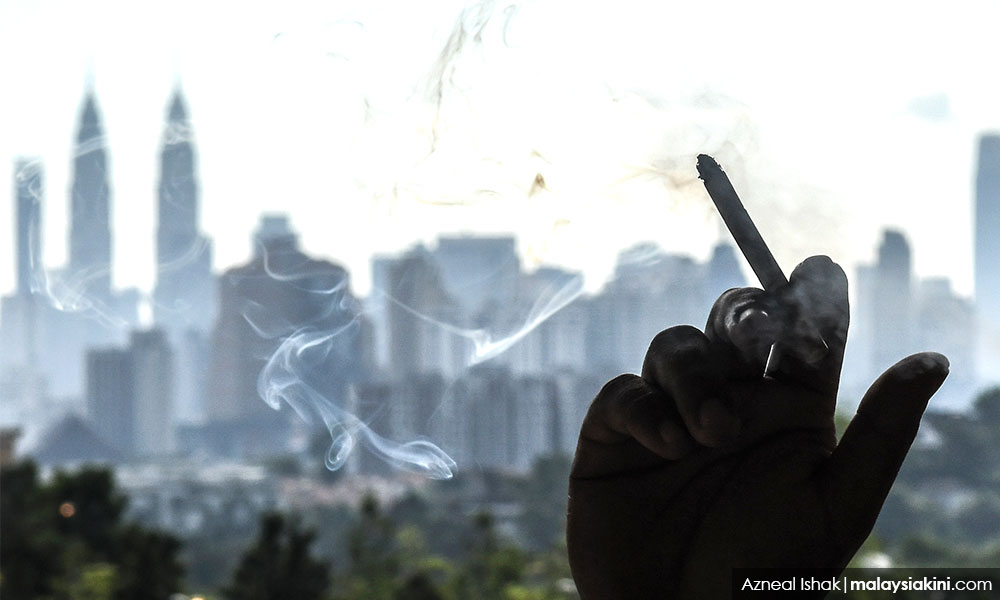 Among others, it said a UK study published earlier this year found that smokers who used e-cigarettes are less likely to pick up the habit again within a year.
Although it is the most rigorous trial on e-cigarettes so far, the benefits it found were slight, and most other studies have not found strong evidence that e-cigarettes are better than other strategies to quit smoking – including nicotine-replacement therapy combined with anti-depressants.
The journal said studies have also found many adolescents who have vaped are more likely to take up smoking, but no study has yet to establish a causal link between the two habits.
The long-term effects of e-cigarettes on young brains are also unknown.
The journal also highlighted that it is hard to say whether the findings of recent studies would be applicable in the real world, due to the constantly changing nature of the e-cigarette market.
Some e-cigarette manufacturers, for example, are looking for ways to deliver more nicotine to vapers without raising the nicotine content of their vape juice, in order to sidestep EU regulations on nicotine concentration.
In Japan, meanwhile, electronic products that heat tobacco without burning it are gaining popularity.
The journal urged that researchers, research funders, public-health agencies and policymakers must unite to find answers about e-cigarettes.
This needs to be done by designing better studies, repeating those that have been done, and simultaneously addressing the next generation of nicotine products.
Currently, in Malaysia, non-nicotine e-cigarettes are regulated by Sirim, which is tasked with ensuring the safety of the device from dangers such as short circuitry, fire and explosion; and that its vape juice is free from harmful substances.
Nicotine-laced vape juice is regulated by the Health Ministry. It can only be sold by medical practitioners, such as a licensed pharmacist.
Its use is currently regulated similarly to other tobacco products, namely to ban its sale to those below 18 years old and prohibit its use in certain public places, such as schools and hospitals.
Effective this year, the ban on smoking and vaping in Malaysia has been extended to include the outdoor areas of restaurants and other eateries.