Felda Global Ventures Holdings' (FGV) board of directors is in a bind after shareholders approved the reappointment of its members but voted down the payment of their fees and allowances.
"This has put us in a bit of a bind. The ironic thing is that we did not have any problems with the re-election of directors as all those resolutions were approved.
"It's as though the shareholders still want us to be directors but do not intend to pay us," FGV chairperson Azhar Abdul Hamid was quoted as saying by The Edge Markets.
The major shareholders who voted against the directors' fees at the company's annual general assembly (AGM) today were the Felda Land Development Authority (33.7 percent), Koperasi Permodalan Felda (5 percent) and Lembaga Tabung Angkatan Tentera (LTAT) [1.25 percent].
The FGV board immediately convened a meeting following the AGM to discuss the prospect of serving without fees.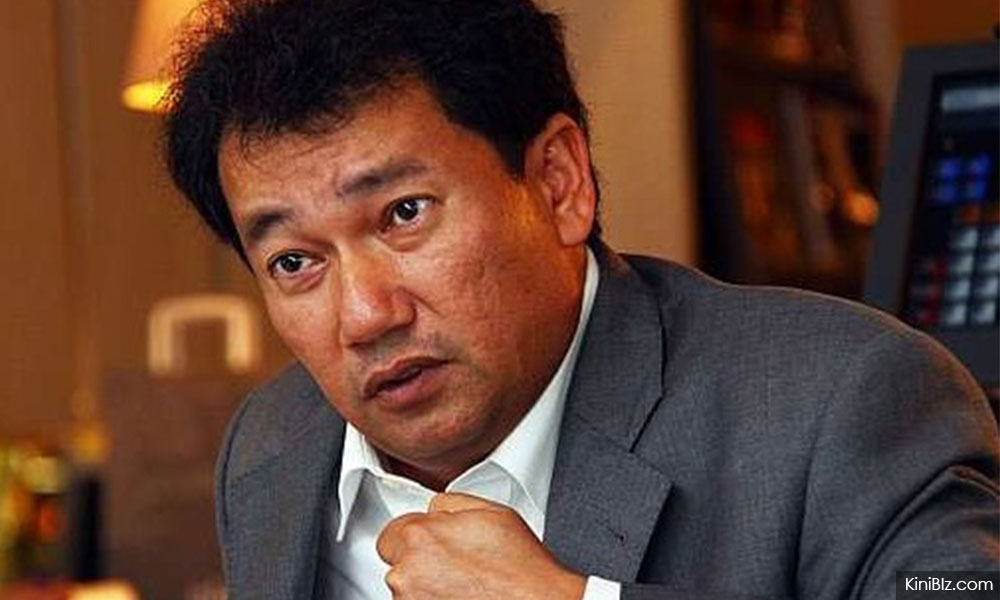 "This is a historic event and right now the board members are currently discussing as to what is the most appropriate thing to do. So they are looking at options as to how to resolve this.
"What concerns us most is the interests of the company, so we want to make sure whatever decision that we make does not represent only one shareholder's interests in mind but has the interests of all shareholders and also the interests of the corporation," Azhar was quoted as saying by Bernama.
The major shareholders voted down almost RM4 million in directors' fees as well as other benefits.
The resolutions that were voted down are as follow:
1) To approve the payment of directors' fees amounting to RM2,546,044.42 in respect of the financial year ended Dec 31, 2018.
2) To approve the payment of a portion of directors' fees payable to the non-executive directors up to an amount of RM1,178,400.00 from June 26, 2019, until the next annual general meeting of the company to be held in 2020.
3) To approve the payment of benefits payable to the non-executive directors based on the remuneration structure as disclosed in Explanatory Note 4 for the period from June 26, 2019, until the next annual general meeting of the company to be held in 2020.
According to "Explanatory Note 4", non-executive directors are entitled to a RM2,000 allowance for local meetings and this amount increases to RM5,000 for meetings overseas where they have to take a flight of more than eight hours.
As for teleconferencing, they are entitled to an allowance of RM1,000.
Other perks include medical coverage, insurance coverage, travel expenses, benefits-in-kind and other claimable benefits.
The non-executive chairperson is also entitled to a car allowance, driver, club membership and telecommunications device.
However, the directors won't be getting these benefits after Felda shareholders' voted them down.
The reappointed directors were Azhar, Mohamed Suffian Awang, Hoi Lai Ping, Yusli Mohamed Yusoff, Mohd Hassan Ahmad and Othman Omar.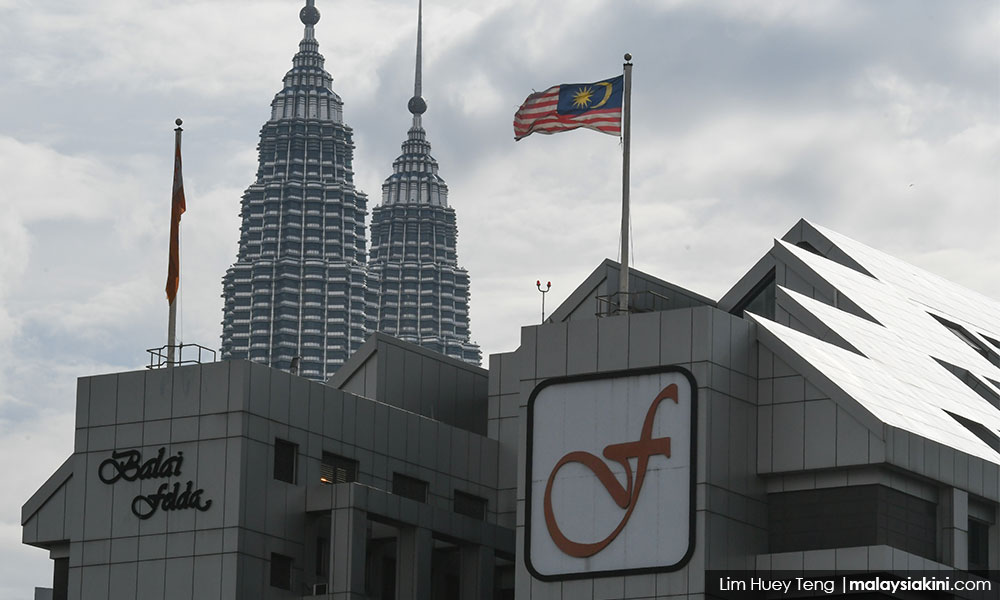 The FGV shareholders also voted down a fourth resolution which would have granted the directors authority to issue new shares.
The remaining eight resolutions, which concerned the reappointment of the individual directors and auditor, as well as renewal of shareholder mandate for related-party transactions, were approved.
FGV suffered a net loss of RM1.08 billion in 2018 compared to a net profit of RM130.928 million in 2017.
Its main shareholder - Felda - has also faced heavy losses with a White Paper detailing multiple questionable deals.