A man has been fined RM40,000 for selling Android TV boxes that were not authorised by the Malaysian Communications and Multimedia Commission (MCMC).
According to the MCMC, the Petaling Jaya Sessions Court had found that Chen Kar Seng had violated the Communication and Multimedia (Technical Standards) Regulations 2000.
Chen was accused of being in possession of 146 Android TV boxes without a Sirim sticker affixed in any of them.
Android TV boxes are the colloquial name for small computers running the Android operating system that are popular among, but not limited to, users streaming video content.
Although such devices can be used to stream from legitimate content providers such as KiniTV, Netflix and Spotify, it is sometimes associated with piracy.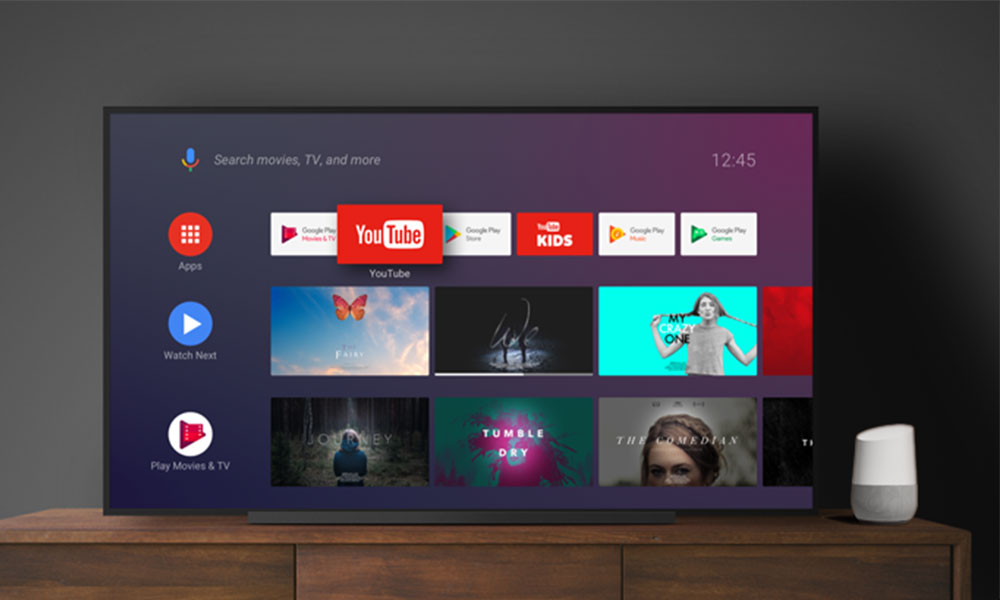 In February, MCMC had warned that it was cracking down on those selling Android TV boxes that have not been screened by the authorities.
Meanwhile, three individuals were fined RM30,000 by the Kuala Lumpur Sessions Court for violating the same regulation, but for selling AV senders.
In a statement, MCMC enforcement chief Mohd Shafie Harun urged the public to only use communication devices with the proper MCMC lables.
He said this was important for consumer safety and to prevent disruptions of other communication services.