UPDATED | Malacca DAP Women's chief has denied an accusation that cronies were being planted in Putra Specialist Hospital, which is owned by the state government.
"This is defamation, it is not true," said Chong May Lee (above), who is also the hospital's chief executive officer.
"We are going to lodge a police report," she told Malaysiakini when contacted.
The management of the hospital will call for a press conference soon to clarify the matter, Chong added.
In a statement issued earlier today, Malacca Umno Youth accused the hospital of "ethnic cleansing" and deploying cronies so they can enjoy the success of the state government.

Its spokesperson and treasurer Mohd Noor Helmy said ten Malays and one Indian in management office who continuously worked under pressure, were forced to quit their jobs.
He noted that other staff members risked losing their jobs as they were slapped with warning and show cause letters.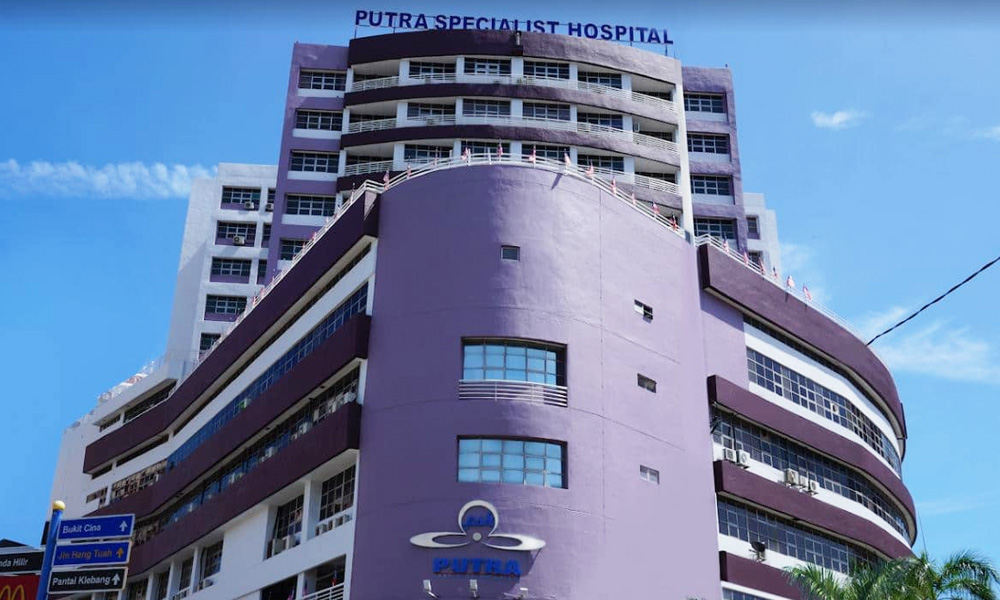 "Malacca Umno Youth is concerned and looking seriously at such emotional torture by an individual who holds a high post in the hospital. 
"We feel that the hospital led by Chong is conducting ethnic cleansing, and to recruit their own cronies so that they could enjoy the success of the state government," said Mohd Noor.
The wing had received complaints related to the action taken by the hospital, he added.
The top management of the hospital is said to use profanity constantly against the staff openly, and instructed the staff members to do things which are not within their job scope.
"The show cause and warning letters were issued to staff without clear explanation," explained Mohd Noor.
"(The top management of the hospital had) disputes with too many Malay staff members working with the hospital.
"Malacca Umno Youth hopes the chief minister (Adly Zahari) will take appropriate action and defend the fate of these staff members," he said, adding that the management of the hospital should act professionally and able to separate politics and occupation.
As of press time, Malaysiakini has been unable to obtain a response from the chief minister.
However, state executive councillor Low Chee Leong said the hospital officials were no longer with the hospital as they had either quit or their contracts had expired.
"The state Umno Youth wing has created something out of nothing and is attempting to mislead others. 
"They are trying to divert others from focusing on Umno which is being probed for receiving 1MDB-related funds," he claimed.