Bersatu, which was formed in September 2016 and has to elect its new leadership every three years, is said to be considering postponing its first-ever party elections.
The Malay member of the ruling Pakatan Harapan coalition is said to be considering extending its leadership elections by six months or up to a year.
This is to avoid the risk of deregistration as the delay is to ensure that all party branches are in compliance with Societies Act 1966, several sources were reported as saying by The Malaysian Insight.
"We have a few branches that failed to be set up in the three months after their registrations were approved by the Registrar of Societies (ROS)," said a source.
Section 12 of the Societies Act stipulates that a branch can only be set up upon approval by the ROS, which is valid for three months - unless an extension period is granted to the branch.
Bersatu secretary-general Marzuki Yahya (photo, below) said it was not yet certain if the party elections would be postponed.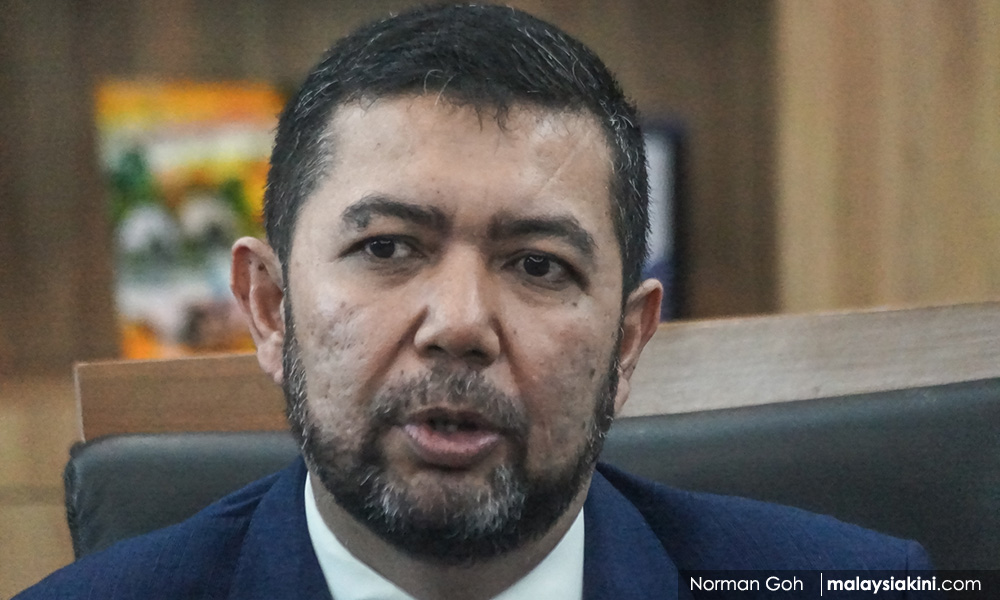 It was reported that Bersatu will hold an extraordinary general meeting in July to make amendments to its party constitution.
Party chairperson Dr Mahathir Mohamad said this was necessary to correct some shortcomings and to make the party's administration run more smoothly.
Clause 13.3 of the Bersatu constitution states that the office-bearers and the 15-member committee must be elected at the party's annual congress every three years.
The party constitution does not state anything on a delay of the party elections.
Marzuki declined to provide details of the amendment of the party constitution to be proposed at the EGM.
"We will have a roadshow in July to gather feedback and explain the amendments to our members," he said.