Discharge of white foamy substances polluting Sungai Keluang near the Bayan Lepas Industrial Zone has raised the concern of a local NGO in Penang.
Consumers Association of Penang (CAP) has questioned if the substance contains hazardous chemicals which can cause "adverse effects to the environment, threaten fishermen's source of income and potentially affect public health".
CAP has carried out a field survey on the matter after being alerted by a passer-by.
"We found the foamy discharge flowing into Sungai Keluang from the Bayan Lepas industrial zone through a channel located in the area and is dispersed to the nearby sea," said CAP acting president Mohideen Abdul Kader (photo, above) in a statement today.
"We believe that if a follow-up investigation and immediate action are not taken by the relevant authorities, there could be a repeat of the toxic waste pollution incidents which affected Sungai Juru in Seberang Perai, Penang in the past and Sungai Kim Kim in Pasir Gudang, Johor recently."
He added that the Sungai Juru and Pasir Gudang pollution cases had affected the livelihood of fisherman communities in both areas.
Mohideen also cited the case of chemical pollution from a pesticide factory in Kuala Kedah in the 1980s, which damaged paddy cultivated by nearby farmers, and affected the health of the community there as well.
CAP expressed its disappointment that in most pollution cases, responsible authorities had failed to detect the source of pollution earlier.
This has led to a worsening condition like the recent case of toxic fumes affecting public health in Pasir Gudang.
"CAP urges the DOE and MBPP (Penang Island City Council) in collaboration with the Department of Irrigation and Drainage (DID) to conduct more frequent monitoring of all industrial areas and rivers in Penang to ensure the factories operating here are in compliance with existing laws, " Mohideen said.
"Cumulative pollution from an industrial area should be taken into account because of the burden of pollution that the water bodies such as rivers need to bear," he added.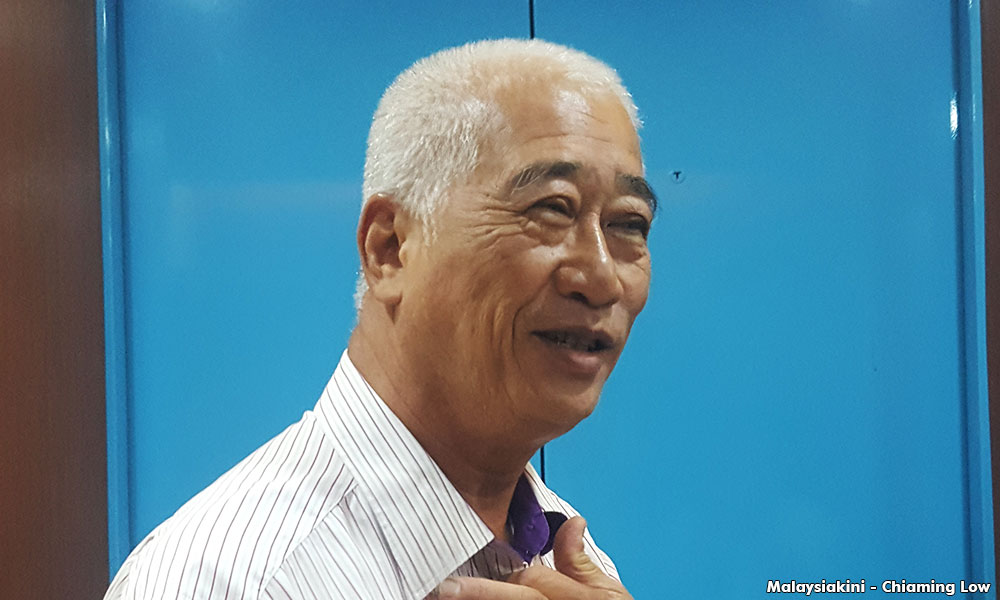 When contacted, Penang executive councillor for environment Phee Boon Poh (photo, above) said the Department Of Environment is currently investigating the case.
"The DOE's ongoing enforcement on solid waste management has increased the awareness and control of such incidents," Phee told Malaysiakini.
"We do not interfere with enforcement but many factories appeal when imposed with a compound," he added.
Phee said a fine of RM2,000 per container is usually imposed for errant factories.
"While the state government prefers a heftier penalty for such offences, it will not deter pollution because environmental awareness is lacking. Education on issues such as cleanliness and social responsibility need to be increased to produce effective results," he added.