MCA president Wee Ka Siong has been accused of preventing a meeting between the party-owned cooperative Kojadi and the MACC over 1MDB-linked funds.
Kojadi chairperson Ng Peng Hay today said the cooperative had received an RM15 million grant from Yayasan 1MDB in 2012 for a micro-credit scheme for youths.
He said he had proposed to an emergency board meeting yesterday that they return the money in light of the MACC saying it was planning further forfeiture suits over 1MDB-linked funds.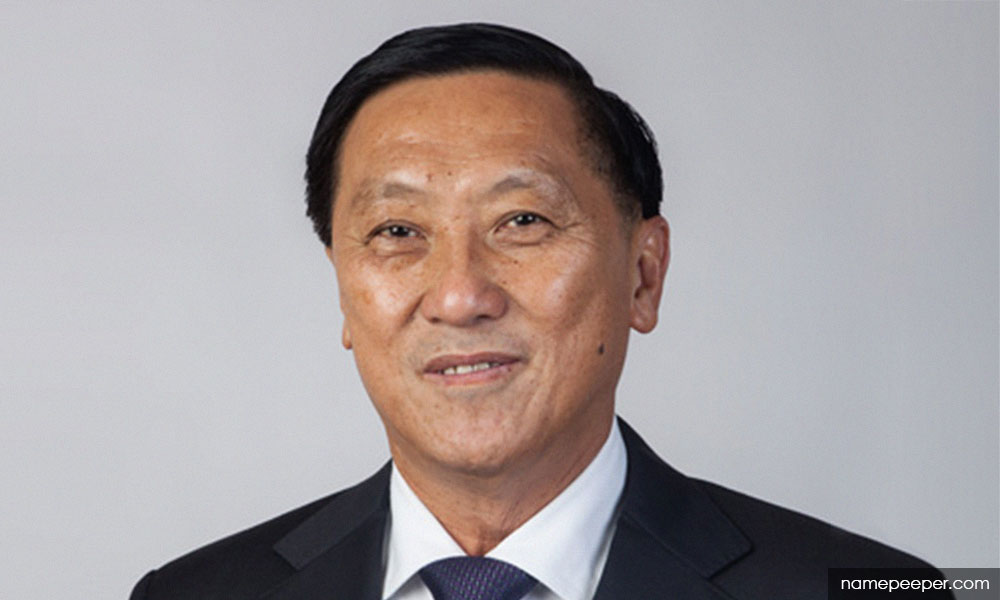 The board then directed Ng to meet the MACC today to clarify Kojadi's position and to seek the agency's direction and guidance.
"However, before I could secure an appointment with the MACC, the MCA president issued an instruction to all directors of Kojadi via social media to stop this meeting with MACC and to meet with party leaders on July 1 or 2.
"I object to this interference by the MCA president in the day-to-day running of Kojadi.
"As a mark of protest, I have decided to resign from MCA as a member," he said in a statement today.
He added that he plans to call for another emergency board meeting to re-table his proposal to return the RM15 million.
Malaysiakini has contacted Wee for comment.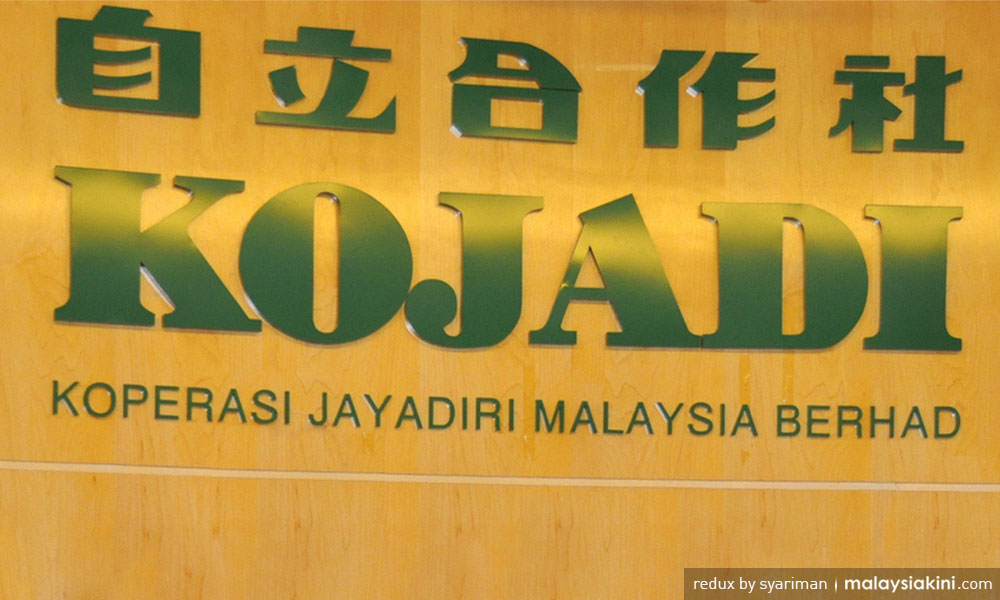 Last week, the MACC filed 41 forfeiture suits on various individuals and organisations to force the return RM280 million in 1MDB-linked funds.
Wanita MCA and the party's Pahang state chapter were among those targeted.
MACC deputy commissioner (operations) Azam Baki said a new list of forfeitures would be out in two weeks.
Meanwhile, Ng in his statement detailed what happened to the RM15 million it received for the micro-credit scheme which was disbursed to 1,264 small enterprises.
He said at present, RM1.72 million had been written off in bad debts, RM1.03 million was paid as taxes while RM8.06 million was being held in cash.