Malaysian Bar president Abdul Fareed Abdul Gafoor (above) has assured that it will not tolerate any form of sexual harassment.
This was his response to a claim that a lawyer was groped at a recent dinner event and a 2014 survey which said that one in three lawyers in Kuala Lumpur and Selangor had faced sexual harassment and gender-based issues.
"It's under police investigation now. Let the police complete their investigations. Of course, the Bar will never condone any form of sexual harassment involving anyone," Abdul Fareed told Malaysiakini.
A lawyer had lodged a police report on Sunday alleging that she was groped at the Criminal Lawyers Annual Party (Clap) 2019 the night before. She made similar allegations on social media.
The complainant claimed that the man groped her - even after being told off - and later issued threats.
The event's organisers have since issued a statement which, among others, implied that the complainant had circulated copies of the police report with the intention to name the suspect.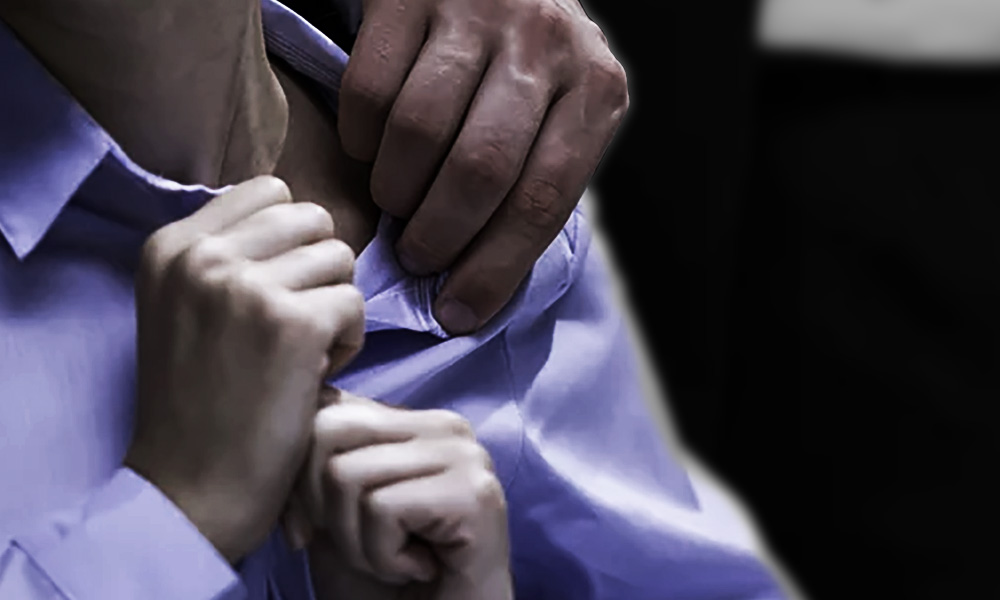 "While we do not know who initially sent out the same, as criminal lawyers we are aware that only the complainant has the right to a copy of her report.
"This clearly was done so that the identity of the suspect was revealed to the public," Clap organiser N Sivananthan said in a statement.
He also suggested that allegations of a cover-up were designed to "solicit sympathy and support".
In response, Association of Women Lawyers (AWL) president Sheena Gurbakhash, in a letter to Malaysiakini, said the party organiser's press statement had focussed on the damage done to the suspect, but not to the alleged victim.
"What is pertinent and which was not addressed in the statement to the press by the organisers of Clap is that any person should have a reasonable expectation to be treated with respect and dignity at a gathering of his or her peers. This was clearly not the case at Clap," she said.
Earlier, Sheena (below) told Malaysiakini that a 2014 survey among lawyers in Kuala Lumpur and Selangor saw one in three respondents claiming to have faced sexual harassment and gender-based issues.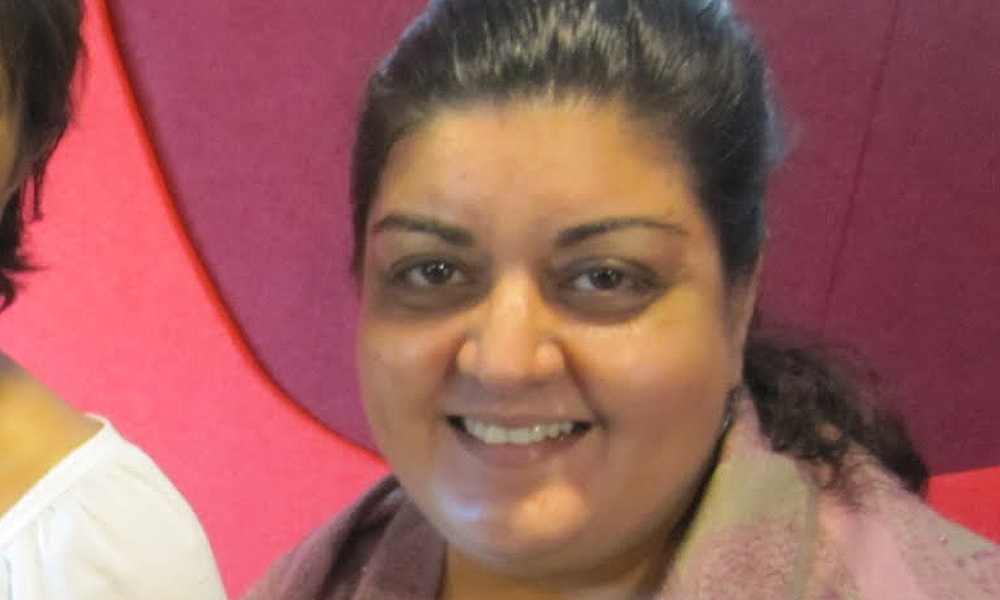 Former Kuala Lumpur Bar chairperson Goh Siu Lin told Malaysiakini that despite the Bar Council's having instituted mechanisms to deal with sexual harassment, no complaints have been lodged since 2007.
Goh posited that victims might fear repercussions and victim-blaming.
Senior lawyer Honey Tan noted that sexual harassment existed in the legal profession or workplace settings.
"Sexual harassment happens every day, everywhere, be it on the streets or in public transportation or when you're queuing in a public place. It's everywhere.
What happened (in the recent case) is a just a manifestation of a culture of violence that many of us in Malaysia may find quite acceptable," she said.