COMMENT | Foreign Minister Saifuddin Abdullah last week issued an unambiguous call for the perpetrators of the 2017 campaign of widespread and systematic violence by Myanmar security forces against Rohingya civilians "to be brought to justice."
Saifuddin's declaration on the occasion of the annual Asean summit constituted Malaysia's decisive break with that organisation's abject failure to speak out in defence of the Rohingya and to censure Myanmar for a military campaign of mass killings, sexual violence and torture unleashed in northern Rakhine state in late 2017.
That violence resulted in the torching of hundreds of Rohingya villages, killed at least 10,000 Rohingya civilians and prompted approximately 740,000 others to flee for their lives to Cox's Bazar in neighbouring Bangladesh, where they remain in precarious conditions.
Myanmar continues to deny military atrocities against the Rohingya despite voluminous documentation that provides irrefutable evidence of active state complicity in that bloodshed. 
In September 2018, the UN Fact-Finding Mission (FFM) published a 444-page report about human rights abuses against the Rohingya. The mission's report concluded that there was evidence warranting criminal prosecution for crimes against humanity, war crimes, and genocide. 
The report names top military officials as targets for investigation and prosecution and blames civilian authorities for "spreading false narratives, denying the wrongdoing of the (security forces), blocking independent investigations… and overseeing the destruction of evidence."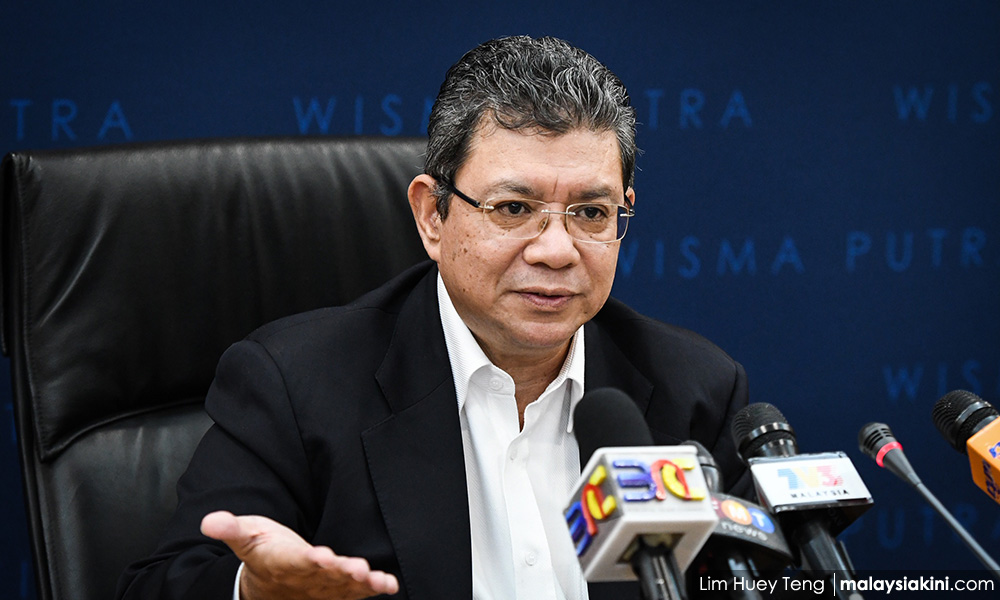 Investigations by Physicians for Human Rights (PHR) over the past two years have put a tragic human face to that UN assessment, and provide scientific objectivity in refuting the government's repeated denials.
In 2018, PHR surveyed leaders from 604 Rohingya hamlets in Rakhine state encompassing more than 916,000 people. 
The findings, coupled with in-depth interviews and forensic medical examinations of Rohingya survivors, point to a widespread and systematic pattern of targeted violence – including rapes and killings of women, men and children. 
A new PHR report released on June 25, 2019 highlights how the suffering of many Rohingya survivors of that bloodshed persists in the form of long-term physical disabilities resulting from the violence.
Despite that evidence, the Myanmar government has consistently stonewalled international efforts at accountability for those atrocities. The Myanmar government rejected the UN FFM report's findings as "false allegations."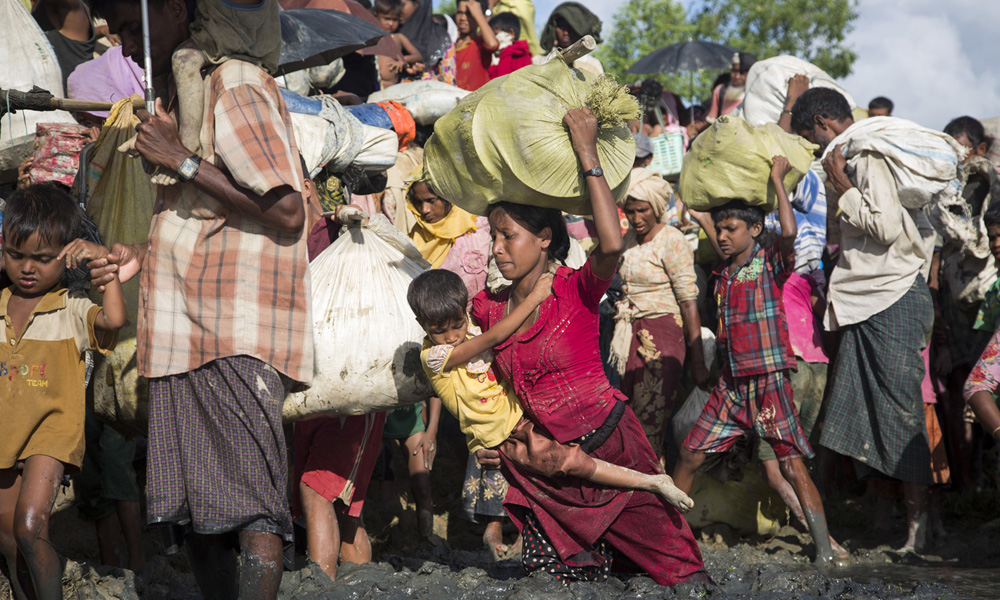 The government has also blocked UN special rapporteur to Myanmar Yanghee Lee, who is tasked with assessing the human-rights situation in Myanmar. 
In 2017, the government placed restrictions on an official fact-finding mission led by Lee that she described as an "affront to the independence of my mandate as special rapporteur." That December, it announced it was denying her access to the country, including to Rakhine state.
Efforts to initiate an International Criminal Court (ICC) investigation of that bloodshed have been complicated by the fact that Myanmar is not a signatory to Rome Statute. 
International efforts to trigger an ICC probe via a resolution of the UN Security Council have been stymied by the opposition of Russia and China.
Although the UN has responded to that obstruction by creating an independent investigative mechanism to probe whether Myanmar has committed crimes against humanity against its ethnic minorities over the past eight years, its necessarily slow and opaque operations have helped bolster the Myanmar government's denial narrative.
File complaint to ICJ
Malaysia can play an instrumental role in countering that narrative and putting the issue of accountability for the Rohingya at the centre of international engagement with Myanmar.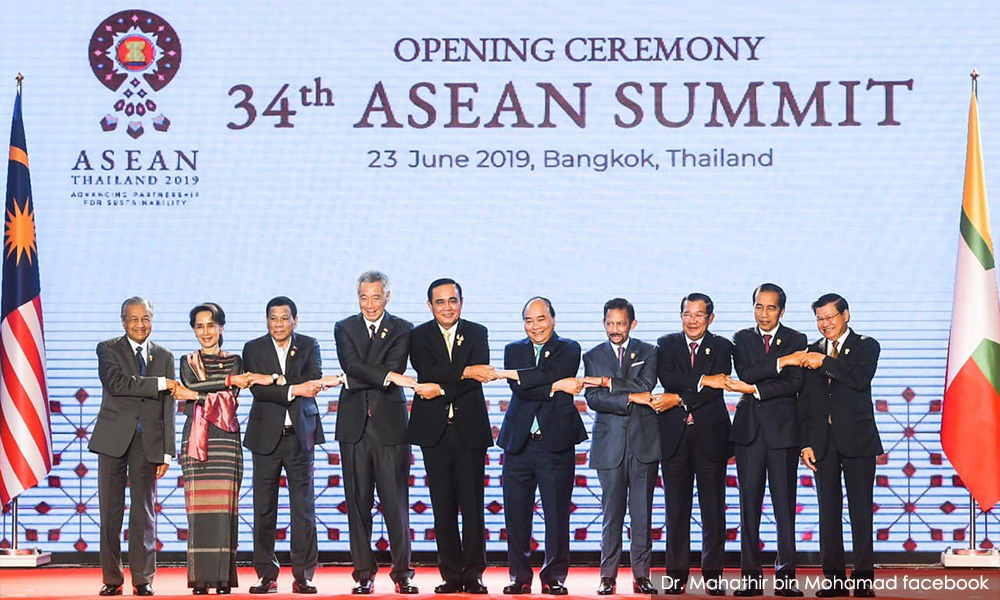 It can do so by becoming the first UN member state to file a complaint to the International Court of Justice (ICJ) for the Myanmar government's violation of the 1948 Convention on the Prevention and Punishment of the Crime of Genocide, and press the court to seek reparations for Myanmar's atrocities against the Rohingya.
Malaysia is uniquely qualified to take this initiative because it is a party to the Genocide Convention and senior Malaysian government officials have already publicly declared that Myanmar government is perpetrating genocide against the Rohingya.
By filing an ICJ complaint against Myanmar in defence of the Rohingya, Malaysia would not only be taking an important step for accountability, but would also serve as an inspiration for other UN member states to do likewise, adding to the critical mass of international pressure for meaningful action on behalf of the Rohingya.
If Saifuddin is serious about his call for "justice" for the Rohingya, he can prove it by ensuring that Malaysia files an ICJ complaint against Myanmar and urge fellow Asean states to follow suit.
---
PHELIM KINE is the director of research and investigations at New York-based Physicians for Human Rights.
The views expressed here are those of the author/contributor and do not necessarily represent the views of Malaysiakini.