Telekom Malaysia's Kuala Lumpur headquarters was visited by MACC officers last month in relation to its acquisition of wireless service company Packet One Networks (M) Sdn Bhd (P1).
According to The Malaysian Reserve, the MACC initiated its investigation after a report was filed on the 2014 acquisition, as recommended by the TM board.
Quoting sources, the report stated that no action has been taken against any of the individuals quizzed by MACC officers to date.
TM owns 72.9 percent of P1, which was later renamed to Webe and subsequently UniFi Mobile.
The telecommunications operator posted its first quarterly loss in a decade during the third quarter of 2018, with impairment provisions ballooning to RM934 million, including for P1-related assets.
Delay in appointment of CEO
A source told The Malaysian Reserve that the MACC probe was the reason behind the delay in the appointment of the new TM CEO.
TM appointed Noor Kamarul Anuar Nuruddin (below) as its CEO last month, on the same day that the MACC visited its headquarters.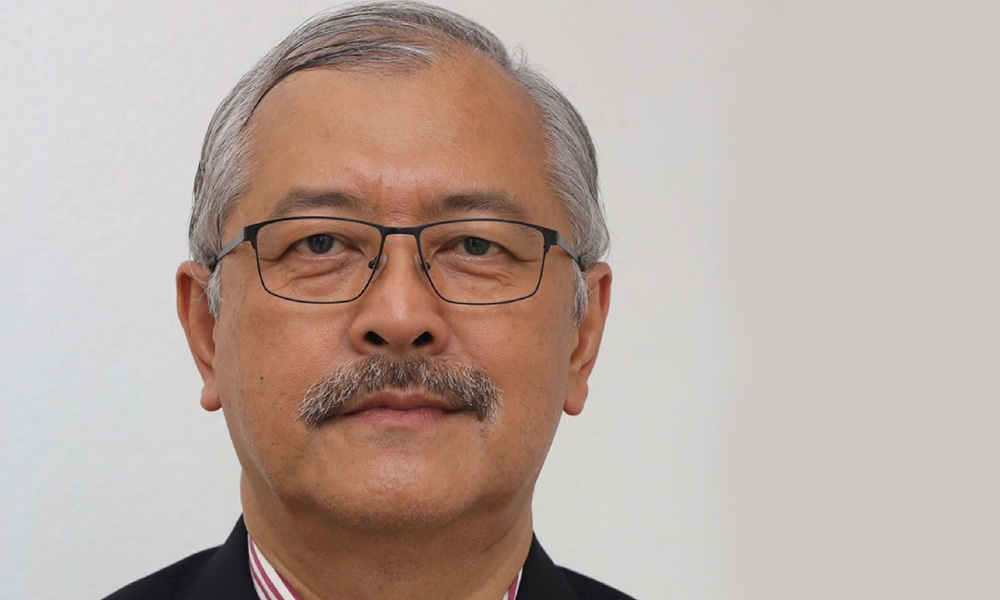 Malaysiakini has not been able to verify said investigation with the MACC as yet.
Last month, TM said that it would extend its full cooperation to assist the MACC in its probe.
"TM reiterates our strong commitment to uphold integrity, governance and transparency, with zero tolerance of any improper and irregular practices on the part of our partners, contractors or our employees.
"We will continue extending our cooperation to MACC as needed," it said.