Negative attitudes towards those reporting sexual harassment are playing a part in enabling perpetrators.
The All Women's Action Society (Awam) said that over the last week, a few women had approached the police separately to file sexual harassment complaints only to be met with laughter.
"The government enforcement agencies, especially the police, must maintain proper attitude, respect and sensitivity when dealing with victims of sexual harassment," said an Awam spokesperson in a statement today.
The group cited the case of an individual who had obtained victims' personal information from a clinic by posing as a doctor and enquiring about women who had recently undergone HIV screening there.
This matched the modus operandi of a serial harasser who is believed to have been active since 2010.
Awam said that when a 21-year-old lodged a report with the police, they had laughed and teased her about it; going so far as to tell her to include the words "No action is to be taken as long as the harasser does not disturb me" in her complaint.
Another victim who lodged a report was told that no action would be taken as the police claimed that it was not a criminal case.
A third victim had approached the MCMC for assistance but the commission had said that they could not take action without an order from the police.
"This attitude towards sexual harassment makes light of the situation when it is a matter of personal security especially mental, physical and emotional security," said the Awam spokesperson.
"One of the victims was so traumatised by her experience that she is now afraid of picking up calls on her phone. The effects of sexual harassment do not only impact the victim but also on family, friends and coworkers," the spokesperson said.
The group said that from 2013 to 2016, the number of reported sexual harassment cases had been steadily increasing, peaking in 2016 at 338 cases. However, in 2017, there was a huge dip in the numbers at 267 cases.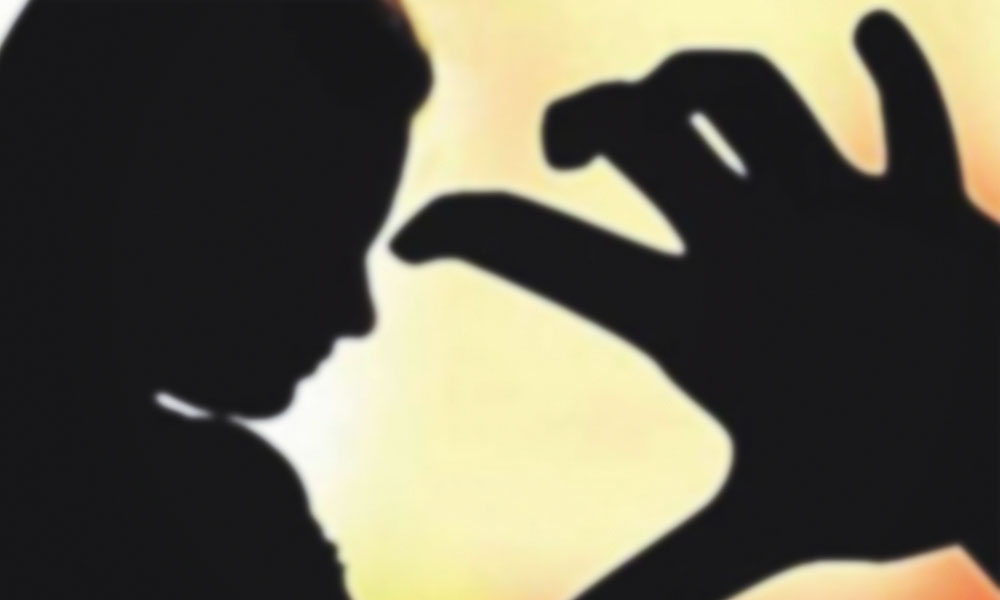 "While these statistics may seem to reflect a drop in sexual harassment, this is not necessarily true. Social stigma, trivialisation of the issue by the police and the victim's refusal to relive the traumatic experience are all contributing factors as to why victims do not lodge police reports.
"Women's organisations working on the ground estimate that for every reported case of sexual harassment, some eight to nine cases go unreported."
The rights group also reminded medical clinics and their staff of their duty as under the Personal Data Protection Act 2010 to protect the information of patients.
"Giving out personal information without prior verification is simply unacceptable," it said.
It also reminded the police that they have a duty under Section 3 (3) of the Police Act 1967 to file and investigate a complaint in order to uphold law and order in the country.
"Awam calls on the government to take the necessary steps to address this specific matter and the broader issue of sexual harassment properly. The government must look into setting up the IPCMC to address gaps in police enforcement,"
"Without proper checks, perpetrators of GBV (gender-based violence) may go on to commit more serious sexual crimes. The police must properly investigate this matter with the utmost urgency and discretion," said the spokesperson.
Malaysia's attitude toward sexual harassment has come into focus due to a number of recent developments.
On June 21, the MTUC and the Malaysian Employers Federation (MEF) were among the seven groups who voted against adopting the ILO Convention on Violence and Harassment.
Then a female lawyer lodged a police report alleging that she was groped by another lawyer at the Criminal Lawyers Annual Party on June 22. The suspect was arrested and released on police bail.
Following this report, more female lawyers came forward to share their experiences of being sexually harassed by colleagues.
A survey of Kuala Lumpur and Selangor lawyers found that one in three lawyers, male and female, have experienced sexual harassment and gender-based issues at work.