The Selangor government renamed Jalan Semangat in Petaling Jaya to Jalan Professor Khoo Kay Kim in honour of the prominent historian.
In a statement today, Selangor Menteri Besar Amirudin Shari said Sultan Sharafuddin Idris Shah of Selangor consented to this today.
Jalan Semangat is located in Section 14, near Universiti Malaya, where Khoo used to teach.
Amirudin said Khoo was a nationalist and a patriot who wrote many important historical texts which are now considered part of the canon o Malaysian history.
"Apart from his academic work at UM, he was also an intellectual who frequently spoke on politics and issues regarding national development.
"He was also involved in football," said Amirudin.
Khoo passed away on May 28 at the age of 82.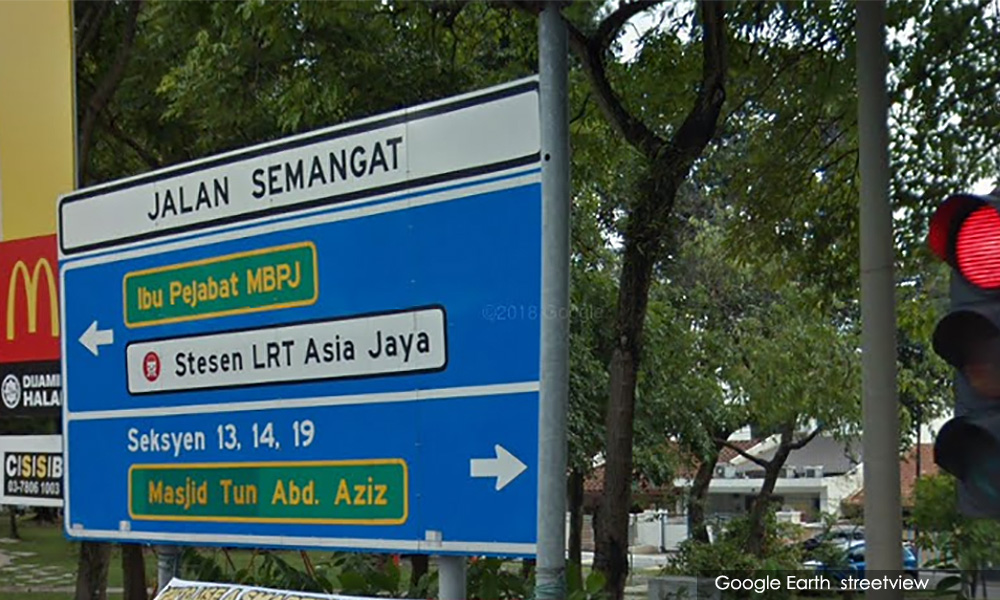 In a related development, Amirudin said the state government decided to only name roads in Bahasa Malaysia, in line with Article 152 of the Federal Constitution and the National Language Act 1963/1967.
"The Selangor sultan has advised the state government on this matter to ensure that only Malay appears on government notice boards," he added.
The menteri besar further said that the Selangor government's position is "in line with Pakatan Harapan's commitment to defend constitutional provisions on the Malay rulers, Malay special rights, Islam as the official religion of the federation and Malay as the official language."