The Paroi New Village head election today, the first time such an election was held in Negeri Sembilan, saw a voter turnout of 41.39 percent or 339 out of the 821 eligible voters in the area.
Using the general election voting approach, the village head election started at 9am and ended at 3pm, with Chong Hoong Ming garnering 226 votes, defeating his opponent, Farm Li Ping who obtained 113 votes.
State Urban Wellbeing, Housing and Local Government Action Committee chairperson Teo Kok Seong said the encouraging response from these residents today could be a benchmark for the state government to continue with such an election in other areas in future.
"This is history created by the Negeri Sembilan government where for the first time, an election for the post of village head was held through the democratic voting process.
"Looking at the encouraging response from the residents, there's a great possibility we will continue with this election in future, particularly in Paroi New Village," said Teo, adding that the state government had allocated RM10,000 for this election process.
"Some people have questioned why the Election Commission (EC) did not conduct this election. Actually, based on the (Elections) Act, the EC only conducts the general election and by-elections.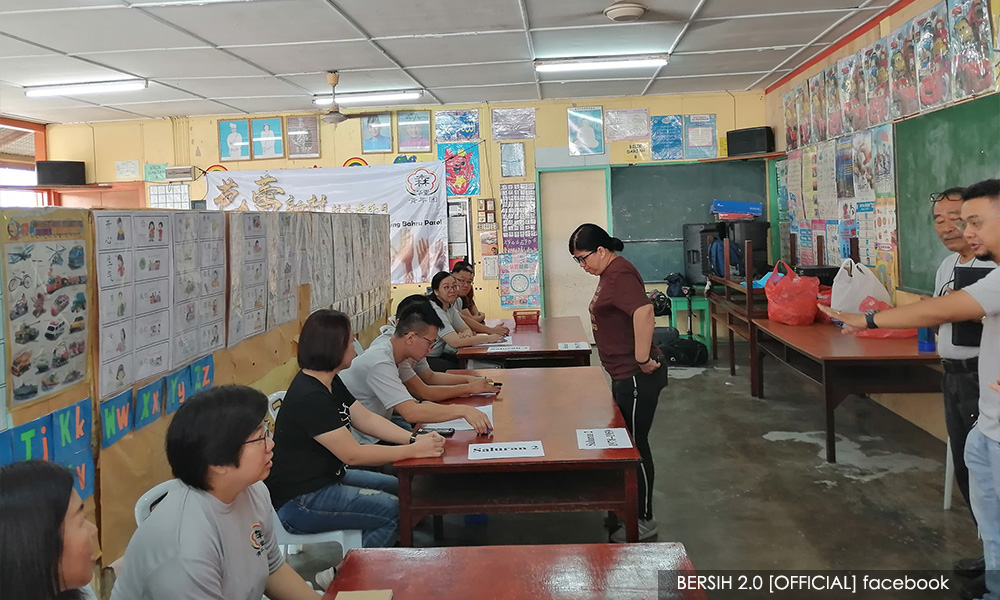 "However, for this village head election, we focused on giving all the eligible residents the opportunity to vote. So, we didn't need the involvement of the EC as it does not have the power to conduct such an election.
"If we have to wait for approval from the federal government and so on, I think the village head election would not have materialised today. The most important thing is that the eligible voters here are in the EC electoral roll and the location is this new village.
"The 821 eligible voters in the village could choose their head through the election process and both candidates did not stand for the election on their party ticket, but in their individual capacity," he said.
- Bernama