The prosecution must explain the reason for asking the court to enhance preacher Wan Ji Wan Hussin's sentence, said DAP veteran Lim Kit Siang's political secretary Shahredzan Johan.
"Although the Sedition Act has not been repealed, the government has repeatedly expressed its intention to abolish the legislation.
"In fact, the deputy public prosecutor retracted several charges under the Sedition Act before this in line with the government's policy.
"Therefore, the prosecution must provide an explanation for the reason in appealing for an enhanced sentence to be imposed against Wan Ji, contrary to the government's policy on the Sedition Act," he added in a statement this evening.
Earlier today, the Shah Alam High Court allowed the prosecution's appeal and enhanced Wan Ji's prison sentence from nine months, which was imposed by the Sessions Court in 2018, to one year.
Shah Alam High Court judge Abdul Halim Aman also ordered the preacher to begin his sentence at the Kajang Prison today.
When a verbal application for a stay of execution was made, the judge instructed Wan Ji's lawyers to file a formal application instead.
Following his sentence in 2018, Wan Ji was granted a stay pending the outcome of his appeal against the sentence.
He pleaded guilty in September 2014 to a charge of committing sedition against Selangor ruler Sultan Sharafuddin Idris Shah via a Facebook post in 2012.
The preacher was charged under Section 4(1)(c) of the Sedition Act which carries a maximum jail term of three years, as well as a maximum fine of RM5,000.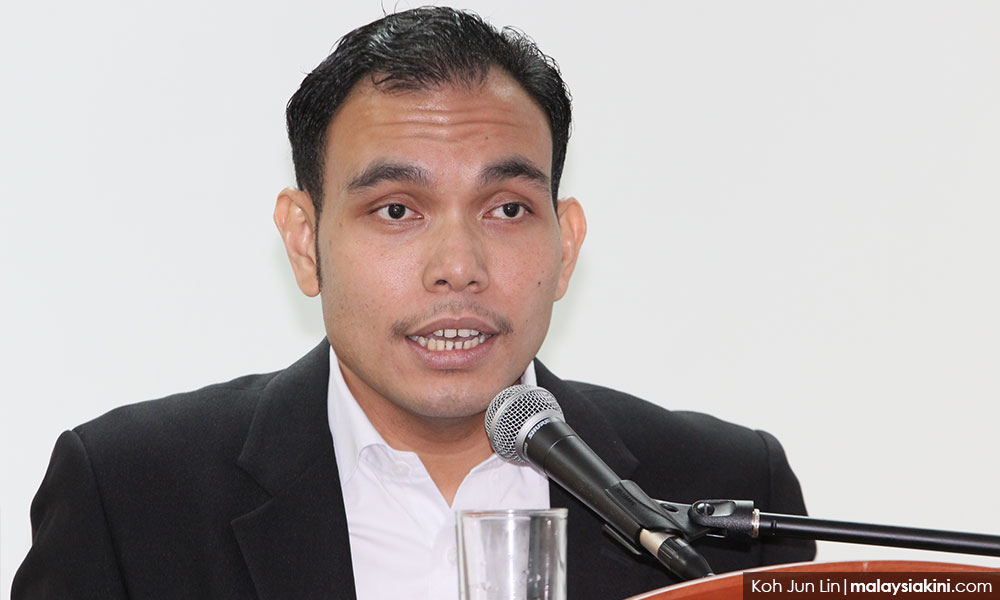 Meanwhile, Syahredzan opined that even the nine months sentence imposed in 2018 was excessive and did not follow the trend in relation to sentences under the Sedition Act, which were more inclined towards a fine as opposed to imprisonment.
"This does not mean I agree with what Wan Ji expressed (in his Facebook post), which served as the basis for his prosecution. But mitigating factors in deliberating a sentence must be taken into account," he added.
Syahredzan, who is a lawyer, also urged the government to expedite its efforts to repeal the Sedition Act.
"I realise that even if Parliament abolishes the Sedition Act, it would not have an impact on Wan Ji's case because the prosecution and sentencing happened when the law was still in effect.
"However, it (hastening the repeal) would ensure no other Malaysian would be criminalised because of the cruel and draconian Sedition Act," he added.