NAJIB TRIAL | SRC International Sdn Bhd was not allowed to utilise money loaned from Retirement Fund Incorporated (KWAP) for purposes not stated in the agreement, the Kuala Lumpur High Court heard today.
Former Treasury secretary-general and KWAP former chairperson Wan Abdul Aziz Wan Abdullah testified that the money was supposed to be used for investment and working capital.
"Any abuse would constitute a violation of the terms and conditions which can cause an event of default as stipulated in the terms of the loan.
"I also wish to state that the loan from SRC International could not be used for social work, charity work, political (activities) and personal use.
"This is because such (activities) were not stated in both loan agreements between SRC International and KWAP," said Wan Abdul Aziz, who read out his witness statement in court.
He was testifying at the trial of former prime minister Najib Abdul Razak who is charged with corruption involving RM42 million of SRC International's funds. 
Previously, witnesses had testified at the trial that SRC International had given grants to its corporate social responsibility (CSR) arm, Ihsan Perdana, for various social and charity projects.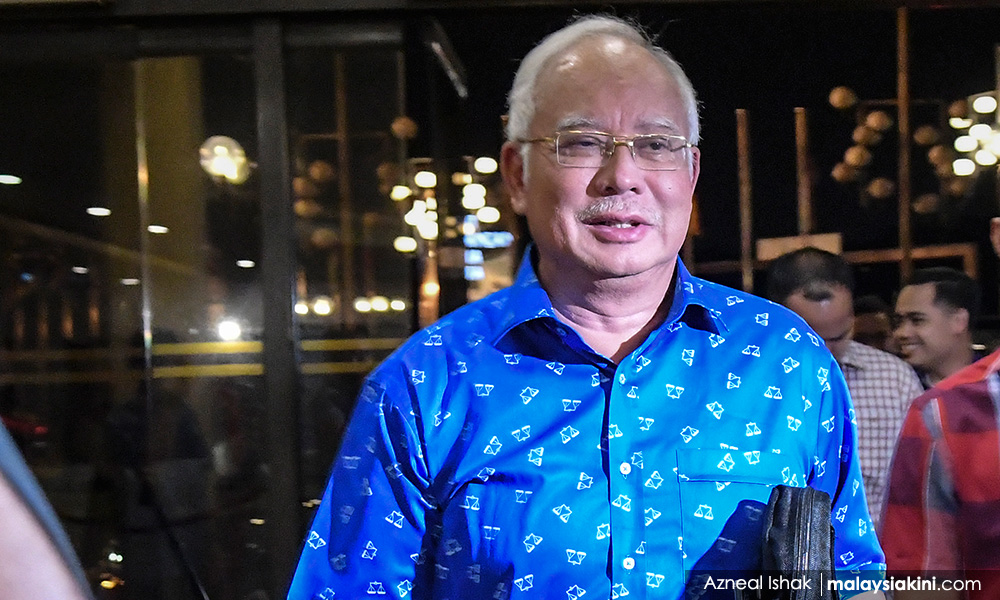 Aziz also testified that he had met Najib at the Prime Minister's Office whereby the prime minister ordered him to expedite the approval of KWAP's first RM2 billion loan to SRC International.
As then finance minister, Najib oversaw KWAP and the Treasury.
"He also told me that only a RM2 billion loan to SRC International would suffice, and not RM1 billion," said Aziz.
SRC International had, on June 3, 2011, sought a RM3.95 billion loan from KWAP, but the fund's investment panel had recommended that the loan be capped at RM1 billion.
The letter contained Najib's handwritten note saying, "Bersetuju dengan cadangan ini." (Agree with this proposal).
Aziz said SRC International's loan application still had to undergo due process.
Following the meeting with Najib, he said KWAP's investment panel met on July 18, 2011, and agreed to loan SRC International RM2 billion on condition that the fund received a government guarantee.
He also testified the panel again met on March 20, 2012, and approved SRC International's application to loan another RM2 billion on condition that a similar government guarantee was received.