Bandar Kuching MP Dr Kelvin Yii argued that Finance Minister Lim Guan Eng was not wrong in telling Parliament that the previous administration had "rompak" (stolen or robbed) the RM19.4 billion meant for GST refunds.
"While criticism against the finance minister based on the released news reports on GST refunds are mainly due to the assumption or pre-definition of 'stolen' as money taken and put into individual pockets, the fact that 'stolen' in this case meant, money which by law has to be allocated for refunds, were diverted for other purposes due to shortfall in cash at those times.
"That is also 'stolen' because the government has no right over the cash which by law has to be put into the trust for refunds.
"So the underlying fact is that a law was broken and the BN government did dip their fingers into money that did not belong to them regardless of the justifications made," the DAP lawmaker added in a statement this afternoon.
He was responding to a Malaysiakini report which quoted sources as claiming that the Public Accounts Committee (PAC) probe on the matter found that the sum was not robbed but diverted for other government expenditure.
Yii cited Section 54(2) of the GST Act 2014 (which has since been repealed) that states all revenue must be placed in the trust account where either all or a portion of the money can be then moved to the consolidated account with the Finance Ministry's approval.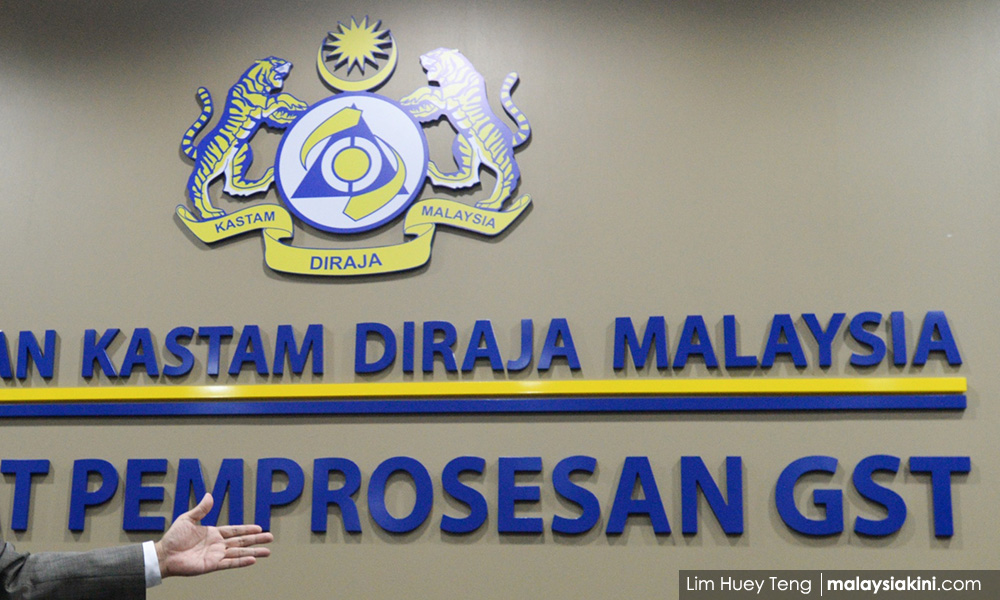 "Based on the public statement by the Customs Department on Dec 15, 2018, they confirmed that all GST revenue was placed in the consolidated account without the ministry's approval.
"It was then reported that the consolidated account only had RM 450 million on April 30, an amount insufficient to be transferred to the trust account for GST refunds.
"That itself shows that a law has been broken, and money that was meant for refund, money that belongs to the people, not the government was used to pay for other expenses due to a shortfall in income and thus dipped their fingers into the GST refunds account," he added.
Former finance minister Najib Abdul Razak has denied the "robbery" allegation and explained that the money meant for GST refunds were in the consolidated revenue account and remittance to the refund account would take place on a monthly basis.
Section 54(5) of the GST Act states as follows: "Notwithstanding subsection (2) and the provisions of the Financial Procedure Act 1957, the minister may authorise the payment into the consolidated revenue account in the federal consolidated fund of all or part of the monies of the fund."
The PAC is scheduled to table its findings in Parliament next week.