A Nigerian doctorate student at a local private university died on July 9 in the custody of the Immigration Department.
Immigration director-general Khairul Dzaimee Daud (above) confirmed the incident which was highlighted on social media by other Nigerian students here.
"He died in a detention centre at Bukit Jalil on July 9, 2019, at 0030. No breach of SOP (standard operating procedure).
"We are still awaiting the laboratory report from HUKM (Universiti Kebangsaan Malaysia Medical Centre)," Khairul Dzaimee told Malaysiakini.
He said the student was detained on July 4 during an Immigration operation in Desa Aman Puri Apartment, and subsequently placed under remand for 14 days to verify his documents and seek confirmation from the college on his attendance record and details of his course.
Khairul Dzaimee also revealed that 20 others were detained during the same operation launched following complaints about alleged "misbehaviour" of foreigners in the area.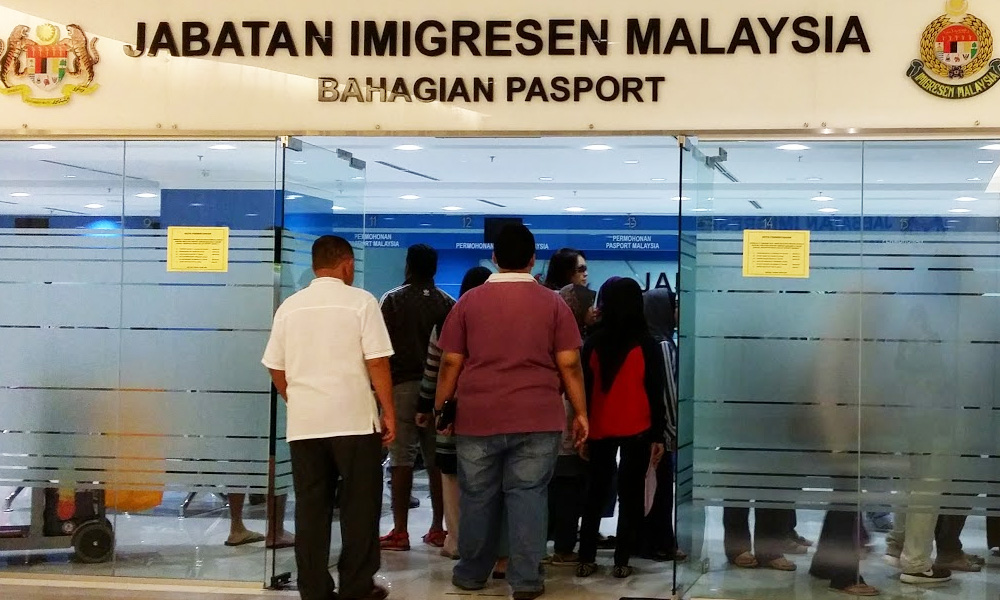 He further claimed the student did not give full cooperation during the operation and attempted to run when being approached by immigration officers.
In a press statement, Khairul revealed further details including that the student upon arrest had presented his passport which he said contained a valid student visa.
However, the student's initial reaction to flee had raised suspicions over the validity of his travel documents.
"The student was suspected of committing offences under Section 56(1) of the Immigration Act 1959/1963 and was arrested under Section 51(5)b) for 14 days for further investigations," he said.
He said the student, who did not reveal any existing illnesses, was also given basic treatment for an old injury on his right calf during the documentation process carried out at the Kuala Lumpur Immigration Department office before all those arrested were taken to the Bukit Jalil Immigration depot at noon on July 5.
With regards to the death in custody, Khairul said at approximately 12.05am on July 9, the depot's officer-in-charge was informed by other inmates that the student had suffered fits while asleep.
He said the student was treated by the team on duty who also alerted the Universiti Kebangsaan Malaysia Hospital (HUKM) to send an ambulance.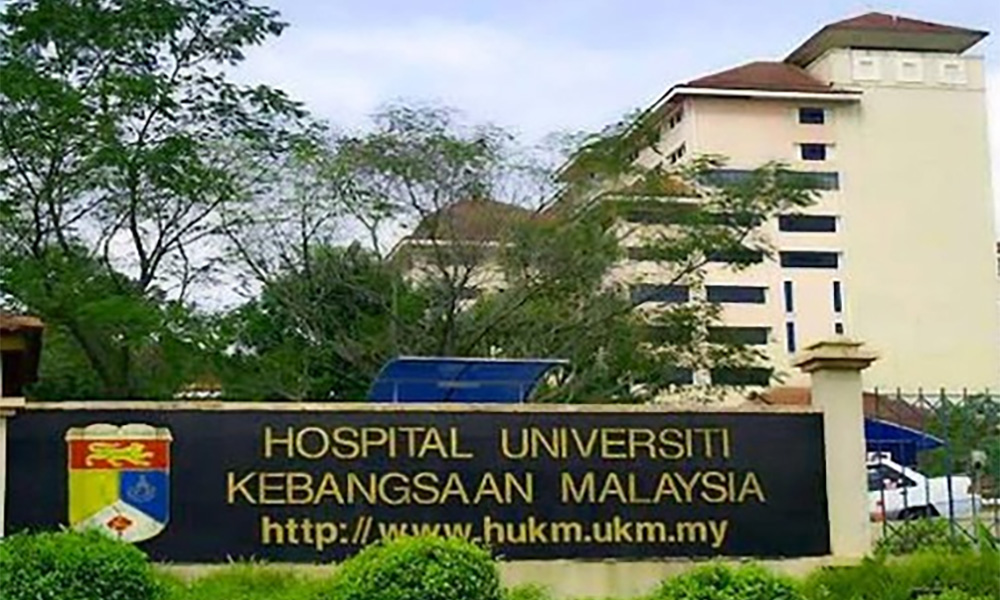 "The ambulance arrived with a medical assistant at 12.30am but the subject was subsequently pronounced dead," he said, adding the immigration officer on duty subsequently lodged a police report at the Bukit Jalil police station.
Earlier today, the Limkokwing Institute of Creative Technology announced the death of one of its doctorate students on its official Twitter account.
"It is with the deepest regret that we report the demise of Orhions Ewansiha Thomas. Pursuing his PhD in Management, Mr Thomas was an inspired young man.
"All of us at Limkokwing University wish to express our heartfelt wishes of love and support to all affected," the university tweeted, along with a photograph of the student and a note "in loving memory".
It is understood that the university administration had issued a notice to suspend all classes scheduled for today in anticipation of a gathering by students on campus.