The prosecution's appeal to reinstate a jail term against activist Haris Fathillah Mohamed Ibrahim (above) for sedition is set for hearing before the Court of Appeal on Aug 26.
Haris's defence counsel Haijan Omar said that the hearing is for an appeal by the Attorney-General's Chambers to quash a Kuala Lumpur High Court ruling which substituted Haris's eight-month jail sentence for sedition with a RM4,000 fine.
The Kuala Lumpur Sessions Court had on April 14 2016, sentenced the activist to eight months in jail after finding him guilty of making seditious remarks via speeches at a post-13th General Election (GE13) gathering at the Kuala Lumpur and Selangor Chinese Assembly Hall on May 13, 2013.
He was charged along with PKR vice-president Tian Chua, former PAS member Tamrin Abdul Ghafar and activists Hishamuddin Rais, Adam Adli and Safwan Anang.
Haris appealed against the ruling and Sessions Court judge Shamsudin Abdullah allowed his application for stay of execution pending appeal. Bail was set at RM10,000.
On April 5 last year, High Court judge Azman Abdullah substituted Haris's jail term with the fine.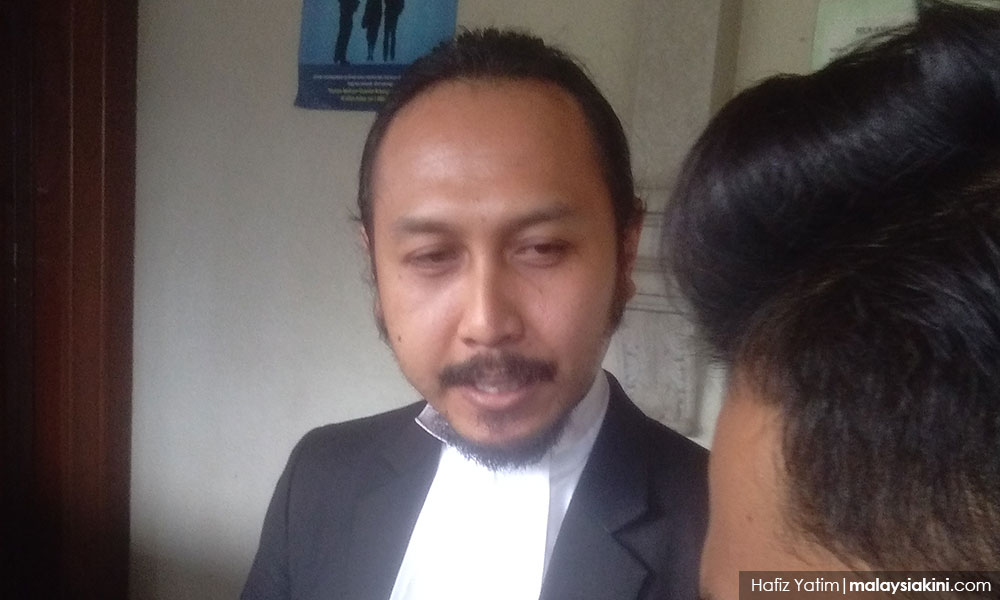 According to Haijan, the prosecution then filed their appeal against the High Court ruling on April 18 last year while Haris had filed his own appeal two days earlier (April 16).
"They (prosecution) are not happy with the fine. They want (the) Court (of Appeal) to reinstate the jail sentence," Haijan told Malaysiakini today.
The lawyer added the hearing is also for his client's appeal to set aside the sedition conviction or alternatively, to further reduce the sentence.
"Malik Imtiaz Sarwar is the lead counsel in Haris' appeal," Haijan said while indicating that the prosecution had so far not indicated it would withdraw its appeal.
The issue of the conviction and sentencing under the Sedition Act came to the forefront recently when preacher Wan Ji Wan Hussin had his sentence under sedition for purportedly insulting royalty increased to one year from nine months by the Shah Alam High Court on July 9.
On Friday last week, the same court allowed Wan Ji's application for a stay on the sentence pending an appeal to the appellate court.