The Sultan of Johor Sultan Ibrahim Sultan Iskandar today said covering the 700km for the 2019 Kembara Mahkota Johor (KMJ) from Saturday to Sunday will not stop him from meeting the people and listening to their grouses.
He said whether it rains or shines, the expedition through 10 districts in the state would still go on.
"I just can't wait to meet the people and if they have any complaints… I am all ears.
"If they want to express their dissatisfaction through letters, they may do so and submit them to my officers or escorts," Sultan Ibrahim told the Royal Press Office (RPO) at Istana Pasir Pelangi, Johor Bahru, today.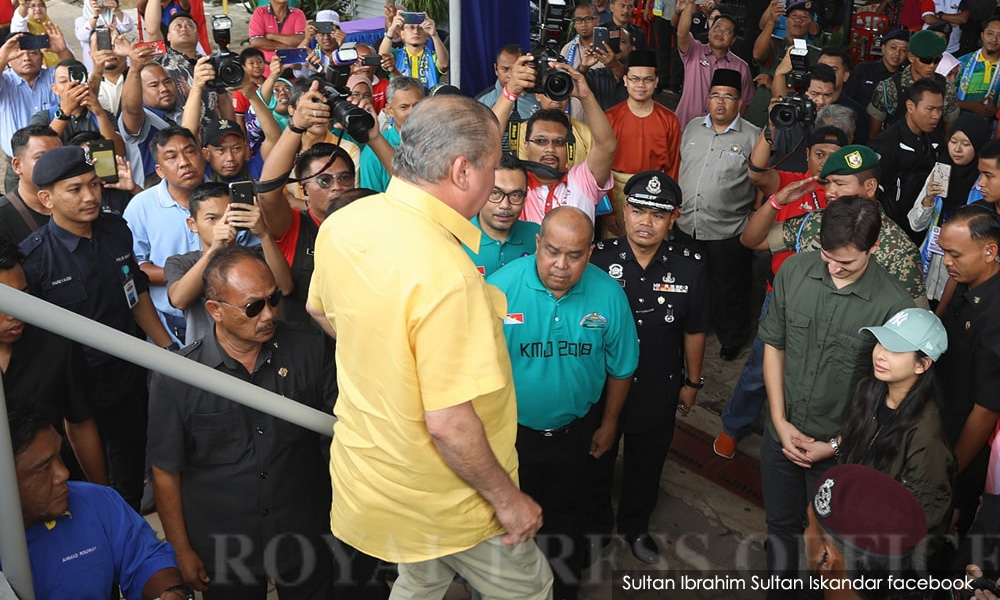 The sultan's message to the RPO, which is the media and communications office for the Johor royal family was uploaded on his official Facebook page today.
Sultan Ibrahim added that he is well-prepared for the 2019 KMJ tour and has also ensured that his motorcycle is in pristine condition.
"I do hope that the people will not be disappointed if they are not able to take a selfie with me at every stopover as we have to get going," he said.
On this tour, the sultan would also be riding on the high-powered Harley-Davidson 2019 Road King Special Touring Bike.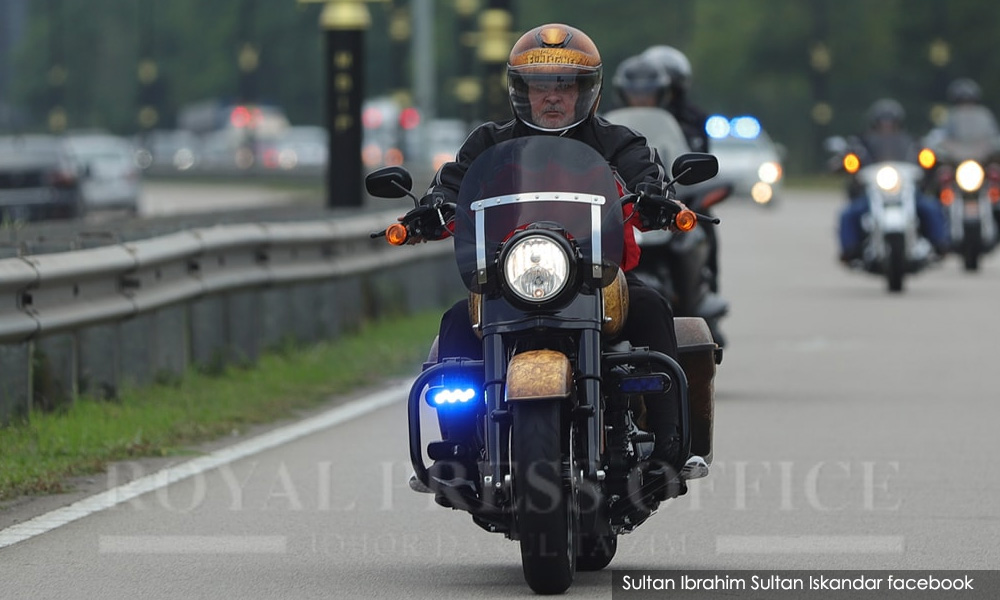 - Bernama