The remand period for Haziq Abdullah Abdul Aziz and Farhash Wafa Salvador, as well as another individual, have been extended for another three days, said the federal CID director Huzir Mohamed.
The man arrested last night in Shah Alam was also given a remand order of three days by the magistrate today.
The remand period will start tomorrow and end on July 23, Huzir said.
Meanwhile, he said, another man who was arrested earlier, had been released.
Baldip Singh, the lawyer to Farhash (below), who is Anwar Ibrahim's political aide, told Malaysiakini that they had objected to this new remand.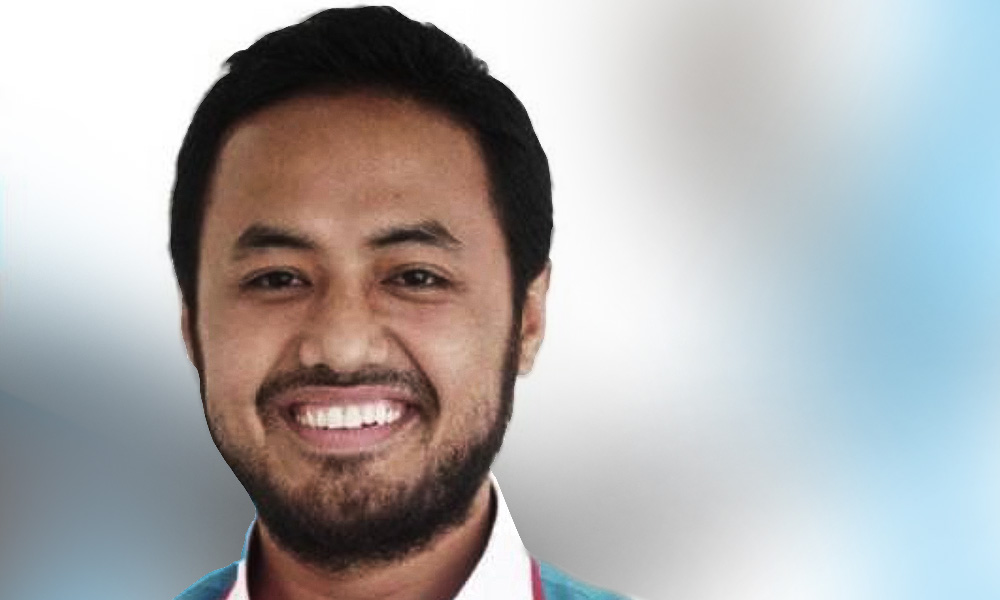 "Today's application for remand was no longer under Section 377B of the Penal Code, but under Section 292 of the Penal Code and Section 233 of the Communications and Multimedia Act (CMA), which is different from the first remand order," he said when contacted today.
Section 377B deals with punishment for committing carnal intercourse against the order of nature.
Section 292 deals with whoever circulates anything obscene, which can be punished with imprisonment up to three years or with a fine, or both.
Meanwhile, Section 233 of the CMA deals with improper use of network facilities or network service.
The men were arrested at different times, all in relation to the circulation of a series of sex videos implicating Economic Affairs Minister Azmin Ali (below).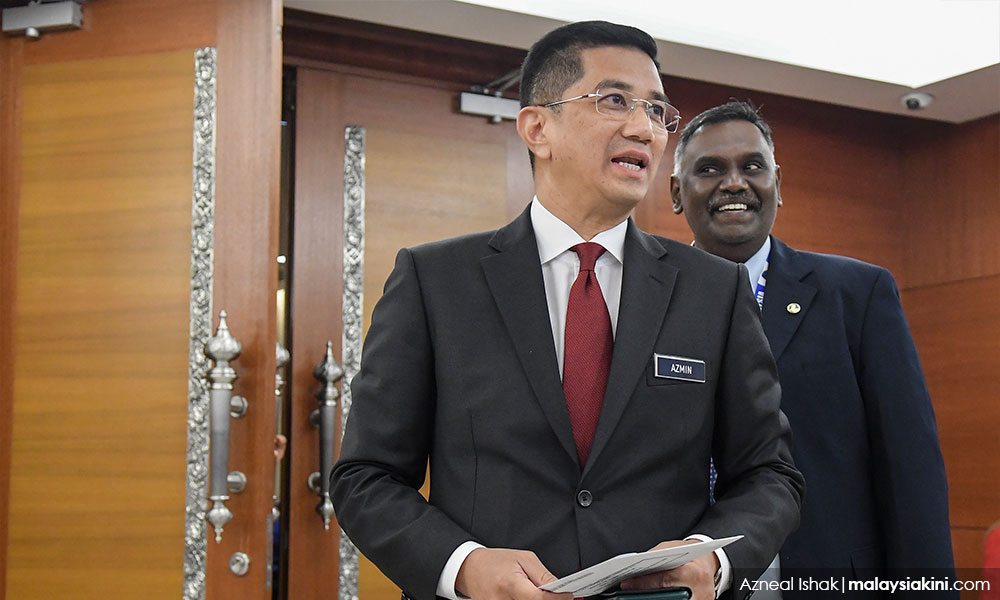 Haziq had admitted earlier to being the person in the video and claimed that the other man was Azmin.
Previously, Inspector-General of Police Abdul Hamid Bador said investigations revealed the existence of a "wicked pact" to embarrass and tarnish Azmin's reputation.
He also said that a leader of a political party was the mastermind behind the sex video.
According to the police chief, the video is most likely authentic, but the facial recognition process failed to establish if the minister was one of the two men recorded engaging in sexual acts.