Pasir Gudang MP Hassan Karim (above) quit as Johor PKR chief partly due to a spat with the state's royals, said party president Anwar Ibrahim.
The other reason was due to an internal conflict with Johor PKR members.
"Hassan actually tendered his resignation three weeks ago before all this. Number one, because some members grumbled, number two, because there was a small spat with the sultan of Johor and he thought that he would be a burden to the party.
"I disagreed. So we have not accepted his resignation. He was concerned that he may complicate relationships between the palace and the party," Anwar was quoted saying by the Malay Mail.
A source told Malaysiakini yesterday that Hassan's resignation had nothing to do with the rift between Anwar and his deputy Azmin Ali.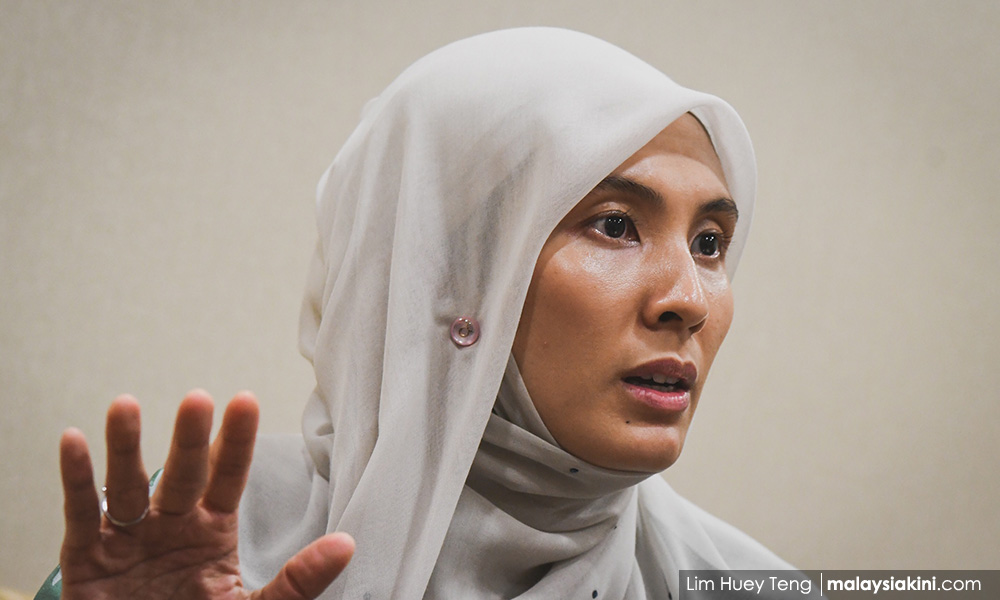 Last December, Hassan had turned down his appointment as Johor PKR chief in the wake of Anwar's daughter Nurul Izzah resigning as PKR vice-president and Penang state chairperson.
Hassan said he believed that PKR must amend its constitution in relation to the election of state chairpersons.
He said his appointment as the Johor PKR chairperson had been disputed and it was only appropriate that he step down.
Meanwhile, Hassan and 26 other Johor PKR leaders signed a statement today pledging undivided support for Anwar as party president and the next prime minister.
Those who signed included Johor exco members Jimmy Puah and Khuzzan Abu Bakar.