AirAsia Group CEO Tony Fernandes today hit out at the poor conditions at the Penang International Airport (PIA).
"Penang airport is horrible. I feel sorry for the state government. They have done such a good job for tourism. Yet we can't expand.
"And the queues are horrible as the airport poorly designed," he tweeted today.
Earlier this month, Penang Chief Minister Chow Kon Yeow also expressed similar sentiments.
Chow had urged the federal authorities and Malaysia Airport Holdings Bhd (MAHB) to resolve funding issues to allow for the airport's expansion project to commence immediately.
He said PIA was already "bursting beyond its capacity," so any expansion for a capacity of 12 million passengers was most welcomed.
MAHB is planning to submit the plans to the Penang Island City Council (MBPP) for approval by the end of July after the project receives the necessary clearances from regulator Mavcom, the Transport Ministry and the Lands and Mines Department which is the landowner, Bernama reported.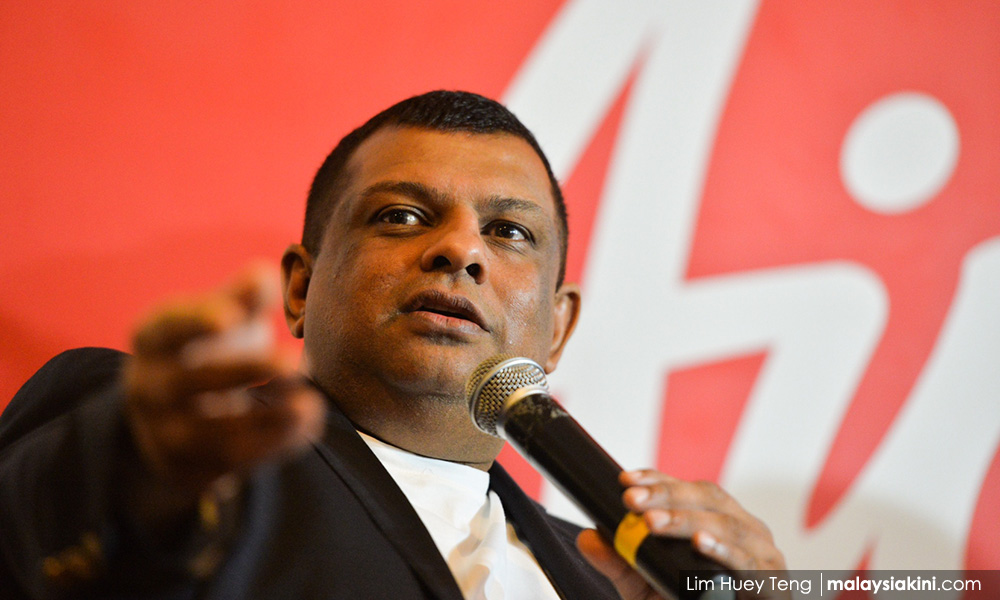 Once MBPP approves the plan, the airport expansion project will commence in the first quarter of next year, it said.
Meanwhile, Fernandes also lamented the state of other airports, noting that Kota Kinabalu International Airport's Terminal 2 was not being utilised.
"Something has to be done with airports... and the management of Malaysian airports," he tweeted.