Yang di-Pertuan Agong Al-Sultan Abdullah Ri'ayatuddin Al-Mustafa Billah Shah's birthday wish is for a united Malaysia.
However, the ruler, who is set to be installed as the 16th Yang di-Pertuan Agong on his 60th birthday on Tuesday, claimed he "do not dare" promise it can be achieved in the near future.
"I am being realistic. I do not dare to promise (that a united Malaysia) will happen, but that is my wish. I will be very sad if over the next five years, our country is in chaos.
"[...]I can only pray that we do not face this problem (chaos). I hope the rakyat will be cautious and conti­nue to be wise in deciding the country's future," he told The Star in an interview.
According to The Star, when asked on his thoughts on a divided Malay community, the Agong said all parties must not overreact or stir feelings of hostility.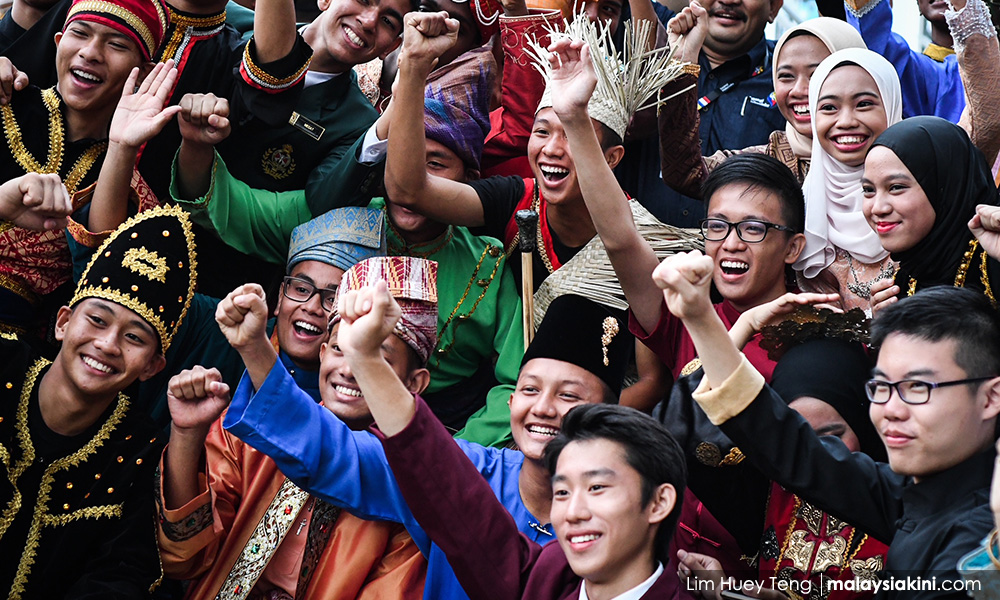 He was quoted as saying: "We are in the same boat and we cannot afford to have citizens who are not united.
"We always talk about unity... We have to prove this (unity). Please do not overreact and try to cause animosity, I would be quite worried if this continues."
Malaysia's advantage is its multiracial and multireligious nature. However, he cautioned that this came with complex and sensitive issues which must be understood.
"So, we must understand the sensitivity of certain issues and if possible, we should avoid them and not twist them to the point of causing disunity among the people," he said.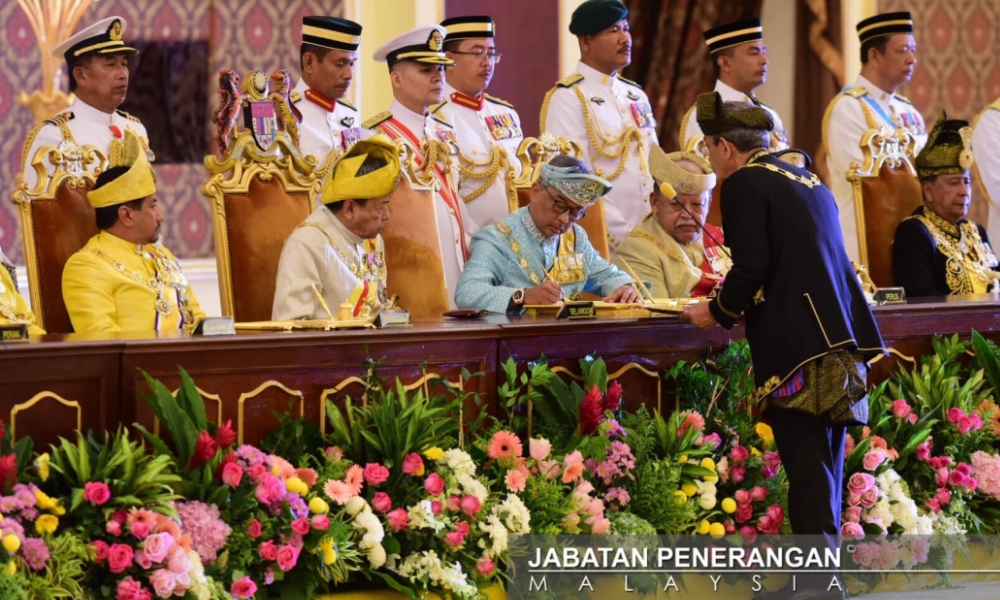 Sultan Abdullah, who was the Sultan of Pahang, was sworn in last January 31 as the 16th King in January.
Sultans for all races
The latter succeeded Sultan Muhammad V, who stepped down on Jan 6 after a two-year reign.
Touching on the monarchy, Sultan Abdullah told The Star that it was ultimately up to the rakyat to determine how long the royal institution remains in existence in the country.
"I can't speak for the future; this is all Allah's will. Whatever system there may be, there is no guarantee that it will be there forever.
"I thank God that our constitutional monarchy has been in existence for so long, and it depends on the rakyat to decide on this."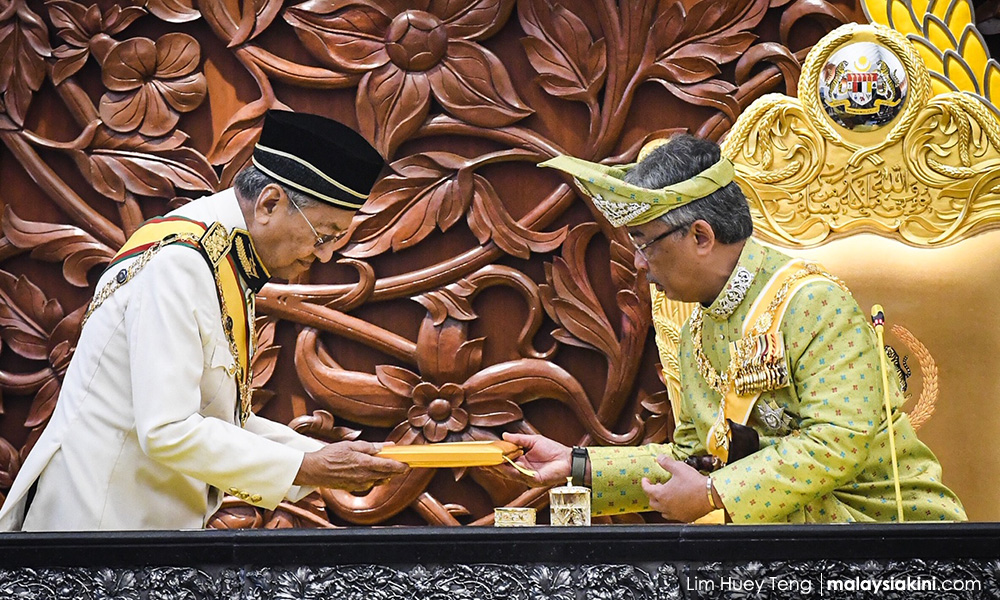 He further said during the interview that the monarchy was not just for the Malays and Islam, but represented all races.
"The Raja-Raja Melayu must be Sultans for all races
"I am a Malay and will automatically uphold my religion, but this does not mean that we should look down on other religions or other races.
"[...]Do not accuse the monarchy of being only for the Malays. That is not the way." the Agong said.