PSM is seeing red over a legal warning made by a Khazanah Nasional subsidiary against manufacturers of Tongkat Ali products.
The warning was issued by Biotropics Malaysia Berhad which has taken out a patent for the bioactive component of Tongkat Ali. A full-page notice of the warning was published in The Star on July 31 by Biotropics's solicitors.
Biotropics is wholly owned by Agrifood Resources Holdings Sdn Bhd which in turn is wholly owned by Khazanah.
Meanwhile, the patent on Tongkat Ali is co-owned by the Energy, Science, Technology, Environment, and Climate Change Ministry and the Massachusetts Institute of Technology (MIT). It covers water extracts from Tongkat Ali for new scientific use and products.
Tongkat Ali, also known as the Malaysian ginseng, is a plant that is used in traditional and complementary medicine. Drinks containing its extracts are widely marketed as energy boosters or herbal supplements.
According to the notice, any producer and seller of Tongkat Ali products which do not have permission from the ministry, MIT and Biotropics will be violating patent laws and can be fined up to RM15,000 or jailed up to two years.
PSM chairperson Dr Jeyakumar Devaraj said it was shocking that Malaysian patent laws were now misued to create monopolies over a natural product like Tongkat Ali which has been used for its medicinal properties "for centuries".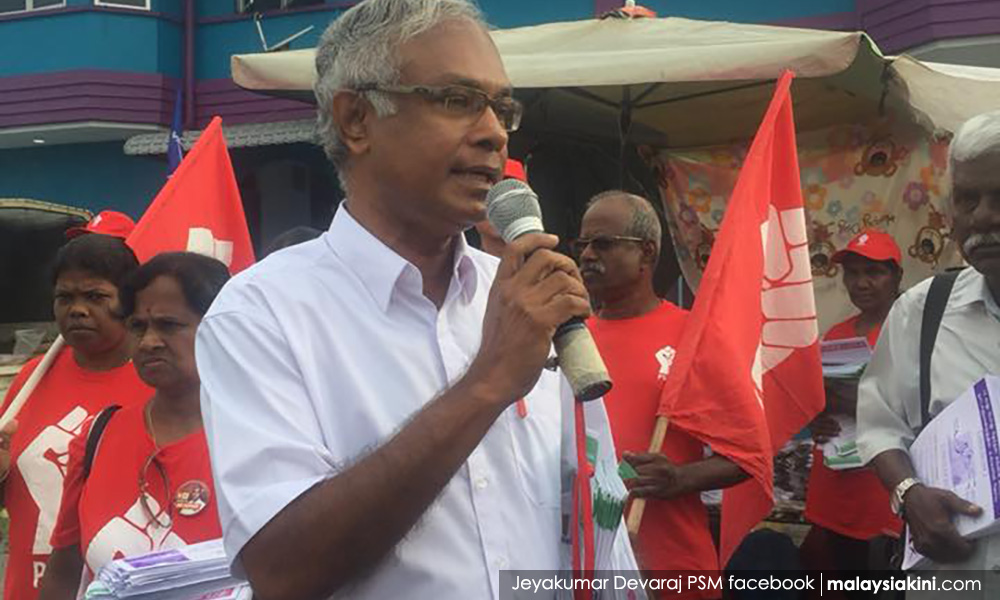 "The local population of Malaysia has recognised the medicinal properties of Tongkat Ali and have been utilising it for health enhancement for ages.
"This is clearly another case of 'fencing up the commons' using in this instance, Malaysian patent laws," he said.
Jeyakumar said PSM had no problems with Biotropics marketing Tongkat Ali products made using its technology but said this should not infringe on the right of traditional producers who may use simpler methods.
He urged the government to look into the case and suggested Tongkat Ali manufacturers come together and argue their case to the government.
Malaysiakini has contacted Biotropics, Khazanah and the ministry for comment and is awaiting their replies.