Perak Menteri Besar Ahmad Faizal Azumu is viewing seriously grassroots leaders selling off cows he donated for sacrifice to purchase equipment for Bersatu.
This is according to Faizal's political secretary Iskandar Dzulkarnain Abdul Khalid, who issued a statement on behalf of the menteri besar following an MACC report being lodged over the incident.
"He (the menteri besar) regrets that two of three cows, which were his personal contribution and should have been distributed to the poor and people of Bagan Datuk, was allegedly sold for other purposes.
"Following the report yesterday, the menteri besar leaves the matter to the authorities to investigate and take appropriate action," he said.
Yesterday, Bersatu member Bahaman Tokiran lodged an MACC report against Bagan Datuk division chairperson Abdul Malik Karim, his deputy Mohd Robion Bandi and vice-chairperson Zul Azni Karimin.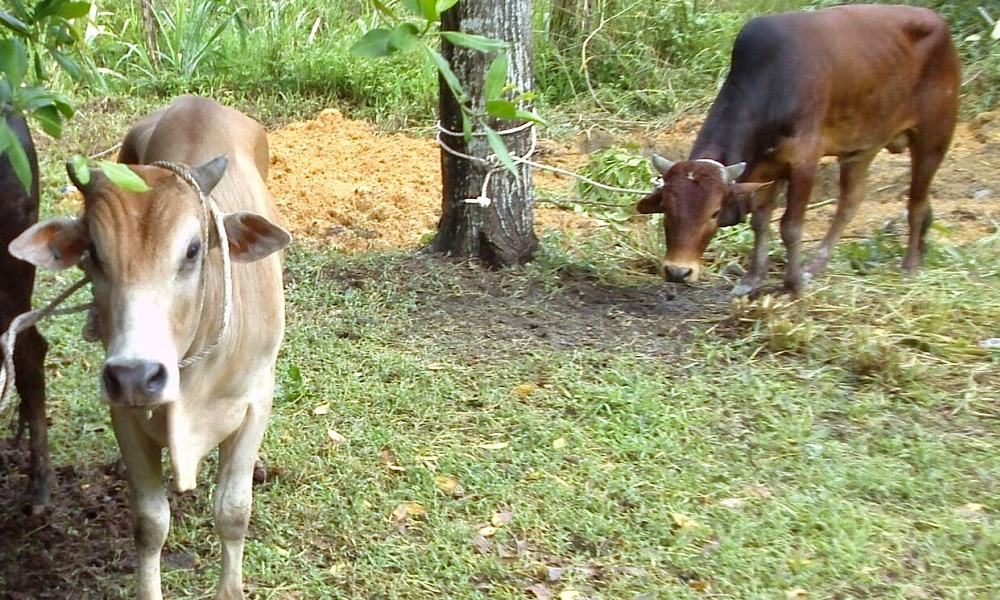 This is after they sold two out of the three cows Faizal donated to purchase equipment, including a laptop and printer, and settle arrears for the Bersatu division's office.
Malik admitted that the cows were sold last year, as Bersatu lacked funds at the time.
"There was no computer when we first opened the division office. We only had tables and chairs. We were unable to carry out (party) work without a computer.
"After selling the cows, the money was given to the treasurer who bought a computer, and the computer is still with us today," he had said.