Scammers are using Malaysiakini's name and logo for what appears to be credit card scams.
The scam features purported interviews conducted by Malaysiakini with high-profile personalities such as AirAsia Group CEO Tony Fernandes, astronaut Sheikh Muszaphar Shukor and tycoon Robert Kuok.
These fake interviews promote the use of a bitcoin service and include a purported review of the service by Malaysiakini.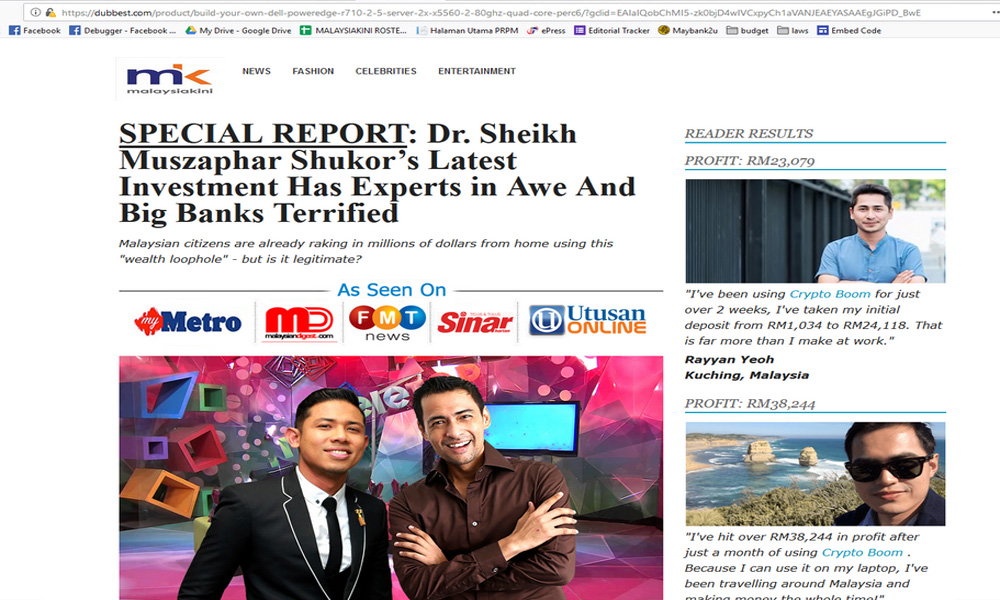 Malaysiakini lodged a report with the Communications and Multimedia Commission over the matter last month.
The MCMC responded that it would investigate the matter and take action under the Communications and Multimedia Act 1998.
These scam sites sometimes appear as Google adverts on Malaysiakini's website.
While efforts have been undertaken to block such advertisements, the scam sites, however, are difficult to keep track of as the scammers use different website links and host servers for each new iteration.
Malaysiakini advises its readers to exercise caution when visiting websites claiming to be the news portal.
Always check if the website you are on is www.malaysiakini.com or our News Lab site pages.malaysiakini.com.
Readers can also take proactive action by reporting any advertisements that link these scam sites.
This can be done by clicking on the "x" on the right-hand corner of the advert (photo) and reporting it as inappropriate.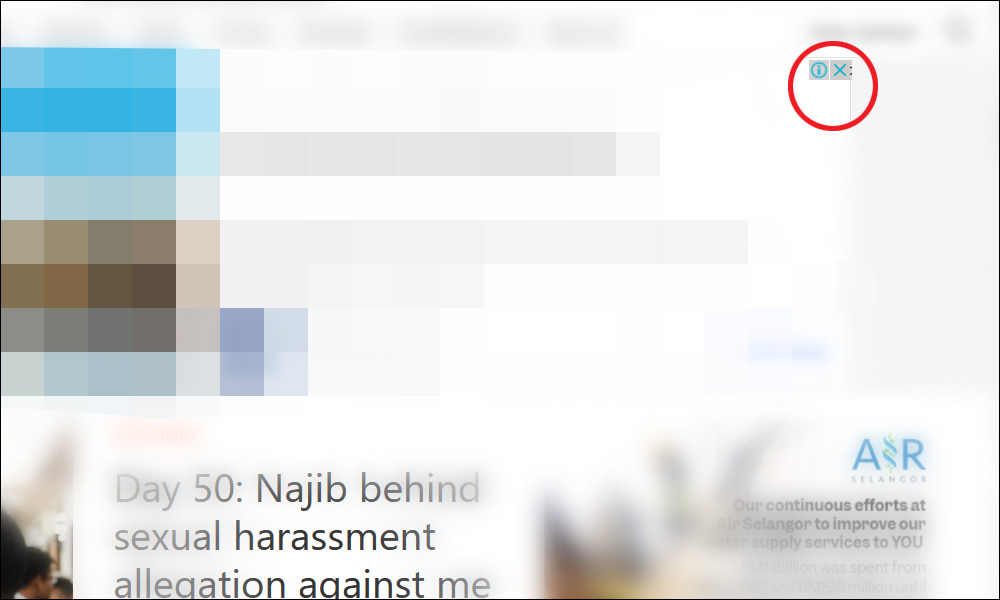 Malaysiakini wishes to remind readers that it does not ask for credit card information unless it is for the purposes of subscription.