A Kadir Jasin has challenged "those who think they can do a better" than Malaysia Airports Holdings Bhd (MAHB) to put in their bids and take over the operations of the country's airports.
The veteran journalist said the recent systems failures at KLIA and KLIA2 – which resulted in service disruptions and delayed flights – would put MAHB's monopoly of the country's airport industry on "a rocky road."
"There are bound to be challenges to its (MAHB's) hegemony," he wrote on his blog yesterday.
"I would like to challenge all those who think they can do a better job than MAHB to put in their bids to make a commercial success out of any of the money-losing (albeit subsidised) airports in the country.
"They shouldn't just talk. They should put their money where their mouths are."
Kadir (photo), the media and communications adviser to the prime minister, said he now appreciates the 2009 privatisation of Senai International Airport despite his initial scepticism.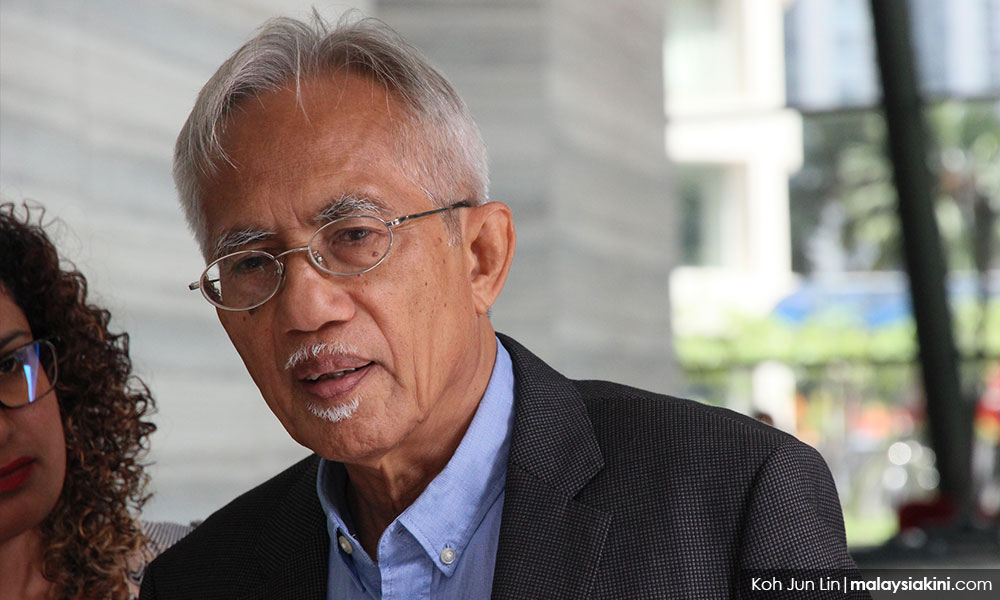 "The airport looks more like a shopping mall than a drab brick and mortar airport.
"Last year it was listed as the fifth busiest after KLIA, Kota Kinabalu, Penang and Kuching. It handled 3.5 million passengers," he said.
Kadir also said the MAHB top management should take responsibility for the four-day systems disruption at KLIA.
"As for the MAHB staff, especially top managers, they should collectively take responsibility for the incident and if they are rewarded based on performance, they should just kiss goodbye to this year's performance bonus," he added.
A technical glitch to the total airport management system (TAMS) at KLIA on Wednesday affected key airport functions including flight information displays, WiFi connection, check-in counter services and baggage handling.
It was reported that operations returned to normal today.