The Works Ministry said Maju Holding Bhd's offer to acquire Plus Malaysia Bhd "appeared attractive" and involved significant reduction in toll rates.
However, the cabinet will not make a decision until all proposals on tolled highways have been considered.
"It should be noted that the ministry will be tabling in cabinet 'The Way Forward for Toll Roads in Malaysia' early next month, which will be based on the final report prepared by an independent consultant in January 2019.
"Only after a cabinet decision is made would the government be able to seriously consider all proposals on the taking over of tolled highways in the country, including the Maju Holdings offer," said the Works Ministry in a statement today.
Plus Malaysia Bhd - which owns the largest network of tolled roads in the country and has a stake in the Touch 'n Go payment card system - is currently held by Khazanah Nasional Bhd and EPF.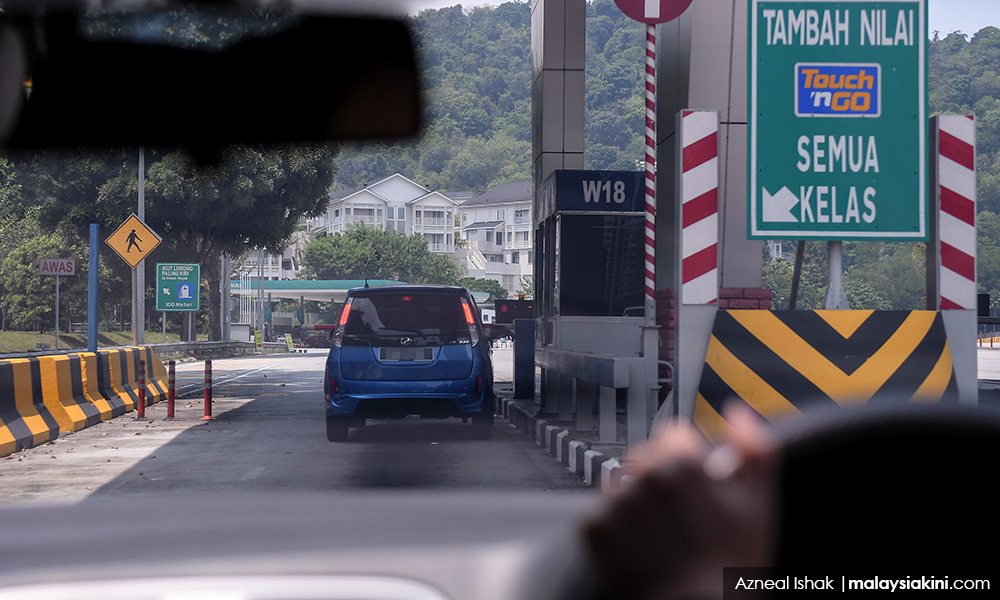 Previously, The Edge Markets reported that Maju Holdings was offering RM3.5 billion for Plus, and will assume RM30 billion in debt.
Maju Holdings is a privately-held company which is best known for building the Bandar Tasik Selatan bus terminal (BTS) and the Maju Expressway (MEX).
According to Singapore's Straits Times, the Works Ministry was working on a plan to lease highways from operators for a fixed sum.
This would guarantee fixed revenue for the highway operators, while allow the government to set toll charges.
Putrajaya is under pressure to deliver on its promise to abolish tolled road charges in stages.
So far, a proposal by the Finance Ministry to acquire four highways in the Klang Valley has been made public.
However, there are reports of resistance in the cabinet, particularly from Prime Minister Dr Mahathir Mohamad and the Works Ministry.