The cabinet has approved the implementation of the National Fiberisation and Connectivity Plan (NFCP), Communications and Multimedia Minister Gobind Singh Deo announced today.
The plan is estimated to cost RM21.6 billion and will span five years, from 2019 to 2023. It aims to expand the existing fibre network and improve internet connectivity in the country.
In a statement, Gobind said the plan is expected to boost Malaysia's digital economy and provide a platform for 5G, among other technologies.
"The ministry wishes to announce that the implementation of the NFCP has been approved by the cabinet.
"The NFCP's main targets include the provision of an average (internet) speed of 30Mbps in 98 percent of populated areas and gigabit availability in selected industrial areas by the year 2020, and (in) all state capitals by 2023," he said.
As previously mentioned by Finance Minister Lim Guan Eng, the plan will be funded by the Universal Service Provision (USP) Fund managed by Gobind's ministry through the Communications and Multimedia Commission (MCMC).
Available funds to eligible parties are a full fund, matching fund or partial fund.
"These financing methods will help reduce the expenditure of the service provider, and the cost savings will benefit consumers through the provision of affordable services," Gobind said.
Digital infrastructure coordination
As part of the NFCP, infrastructure projects will be undertaken to narrow the digital gap between urban and rural areas, including Orang Asli communities.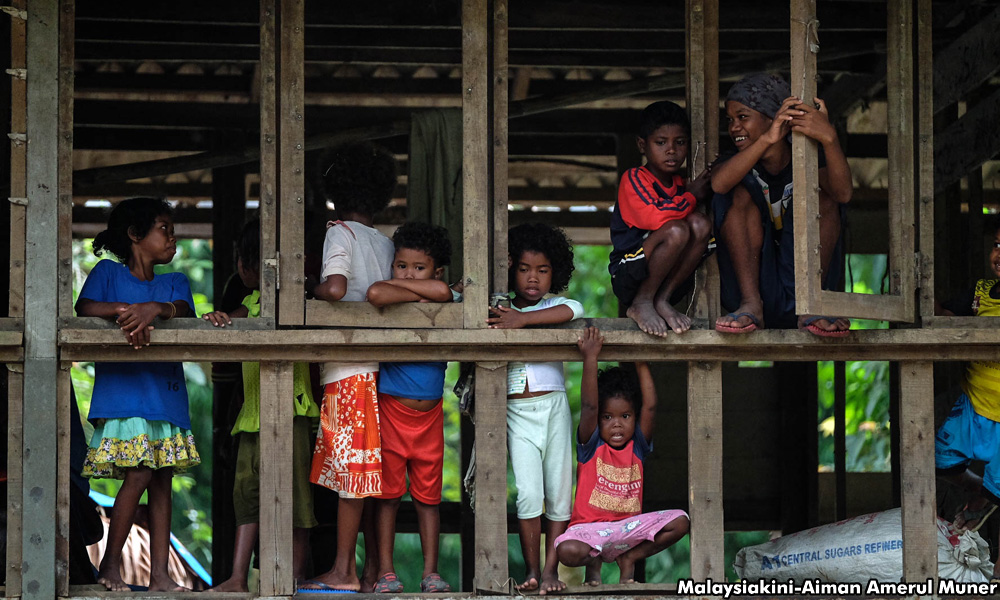 Gobind said a special task force will be established to coordinate such projects in schools, police stations, hospitals and libraries.
"The task force will ensure the existing digital infrastructure is optimised while reducing duplication and cost of building new digital infrastructure in these selected institutions.
"Where necessary, the special task force will deliberate on the need for the provision of infrastructure in other areas, including best practices available for implementation," he said.
The NFCP was outlined in Lim's Budget 2019 speech last November.
Earlier this year, Gobind launched an NFCP pilot project on the High-Speed Broadband System in Jasin, before expanding it to George Town.